This is probably a very easy one but…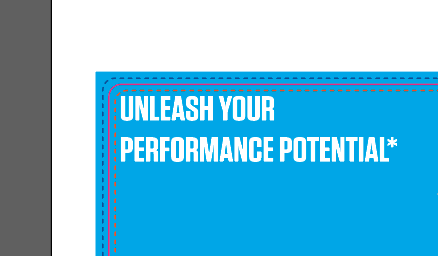 I believe it's Helvetica Extra Compressed.
Close, and I could substitute this if I need to but the "R" is different. This font is a little more like stencil.
Any other guesses?
Still looking for this font: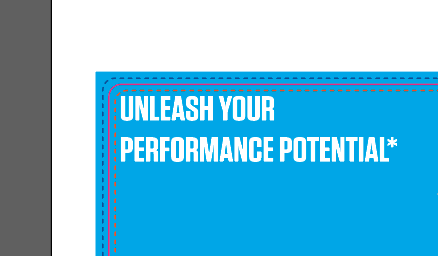 Acumin Variable Concept Extra Condensed Black
By jove I think you've got it! You rock!