Hey guys, just joined the forum to seek advice on a problem that has been grinding at me for several days now - I have even taken two days off & returned to it with no luck.
The problem is that I am trying to draw a baby for a client's logo with one leg up & one leg stretched out. The leg that is up seems fine, but I am struggling very much with the stretched out leg. I just can't seem to figure out where the definition lines should be & where the shoe should be positioned/and to what scale.
I have even attempted to use an online virtual mannequin for reference but still wasn't able to reach this goal. Posting on here is a last resort for me and I pray someone can help with some guidance on this!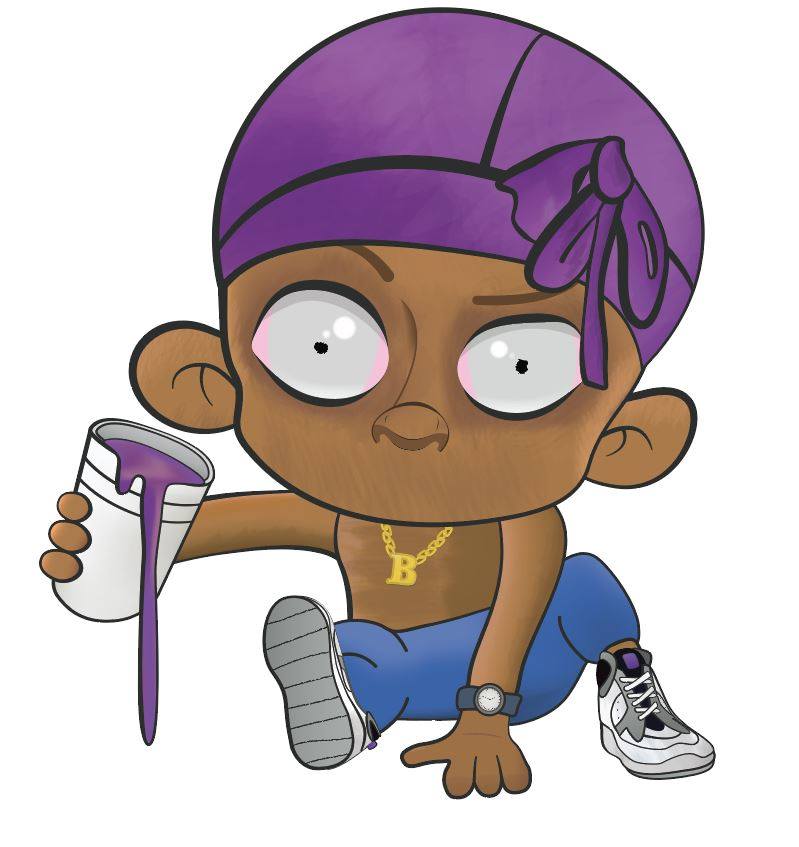 (upload://lIQqTWc1wPD1qTJQr9aZr4mEmBT.jpeg)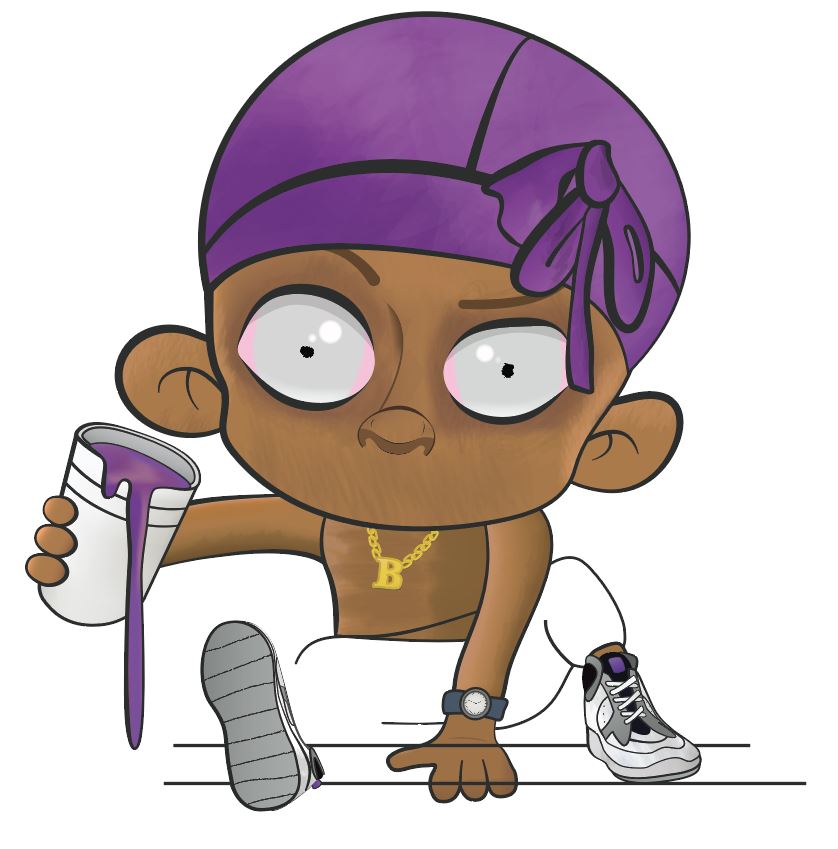 TIA