Does anyone know how to, or the name of this effect?
Cheers!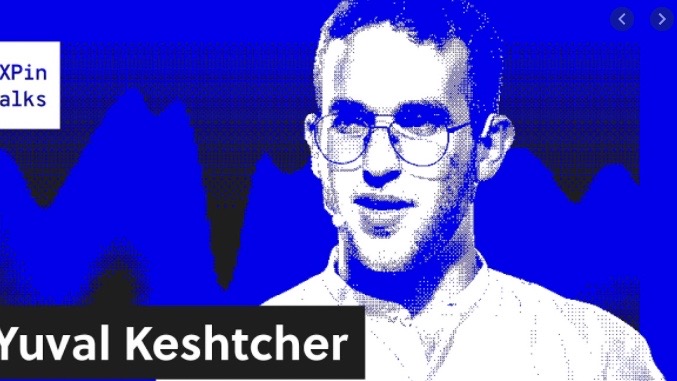 I would call it Solarisation and it can be achieved in PhotoShop by exaggerating the contrast or playing with the curves.
Theres also a pixel effect there which may be bitmapping with a coarse screen, and it looks like the image is made up of 2 shades of blue, so also a duotone.
looks like he was "blinded by science, then facebooked"
(thomas dolby video-mark gutterburg look alike)
Thanks so much. I'll check it out.