EEK it's my first time designing a billboard, I have chatted to production who say I should make it at 25% in Photoshop as an open file which they will blow up. the billboard is around 8000 x 1900 mm
My question is: should my photo be at 25% too? or should the photo link be bigger in size and how big?
Obviously 300 ppi but anything else to look out for?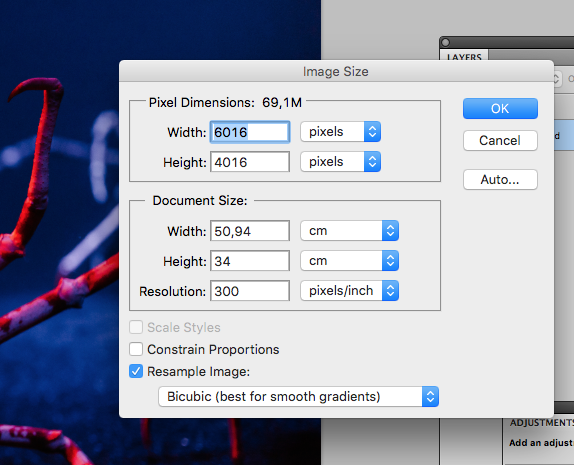 Thanks!