They finally got him!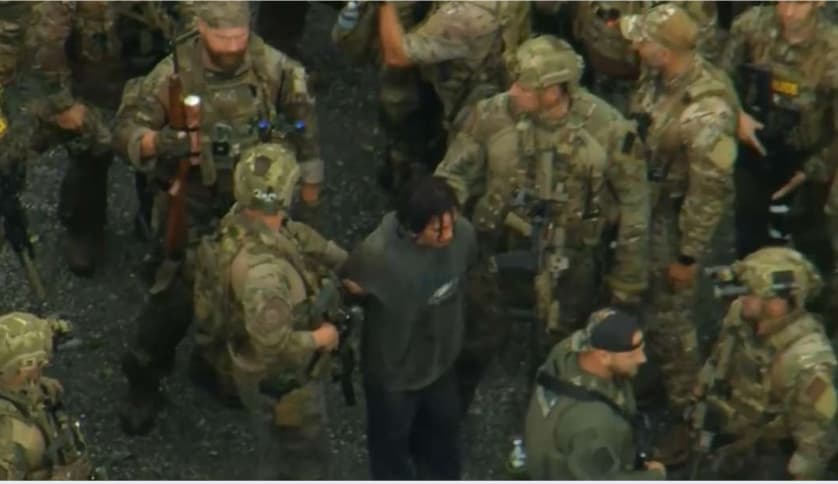 Cavalcante, who officials said is also wanted in his native Brazil on homicide charges, escaped from the Chester County Prison in Pocopson Township on Aug. 31.
Cavalcante was noticed missing that morning after inmates returned from the exercise yard at the prison, where he was being held pending transfer to a state correctional institution.
He had crab-walked up a wall to gain access to the roof and pushing through razor wire before jumping down to a less secure area to make his getaway, Howard Holland, the acting warden of the Chester County Prison, told reporters during a recent press briefing.
He followed the same method of escape and route used by an inmate at the Chester County Prison, Holland said. Inmate Igor Vidra Bolte broke out of the prison in Pocopson Township on May 19 by scaling a wall in an exercise yard to gain access to the roof, according to a criminal complaint obtained by ABC News.