According to Wikipedia an ambigram is a typographical design or art form that may be read as one or more words not only in its form as presented, but also from another viewpoint, direction, or orientation. The words readable in the other viewpoint, direction or orientation may be the same or different from the original words. Here are some great example of ambigram logos.
Ambigrams became more popular as a result of Dan Brown incorporating John Langdon's designs into the plot of his bestseller, Angels & Demons, and the DVD release of the Angels & Demons movie even includes a bonus chapter called "This is an Ambigram". Langdon also produced the ambigram that was used for some versions of the book's cover. Brown used the name Robert Langdon for the hero in his novels as an homage to John Langdon.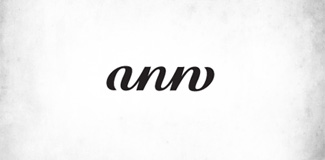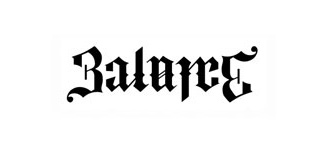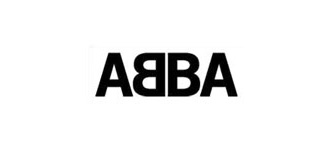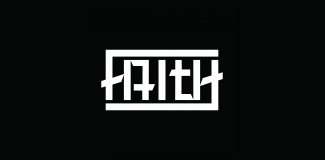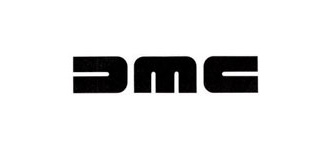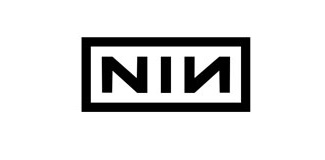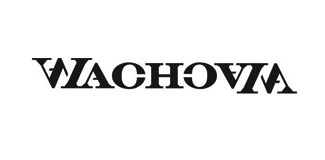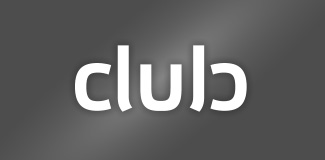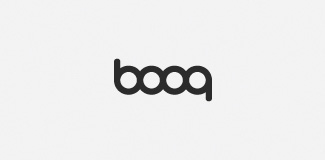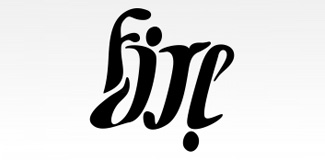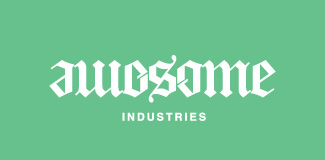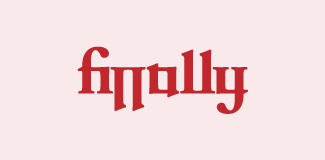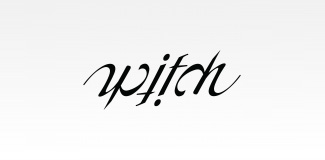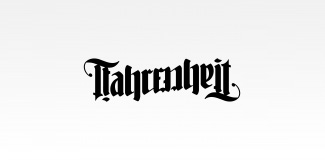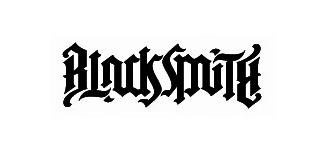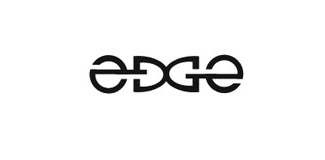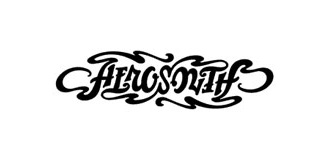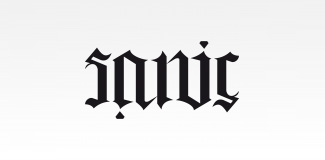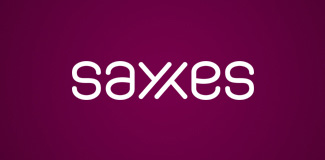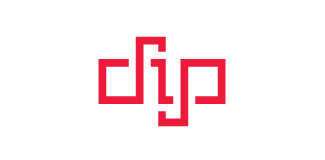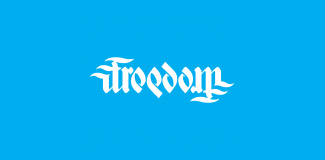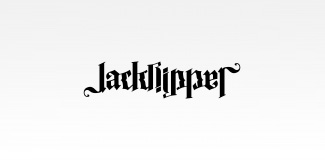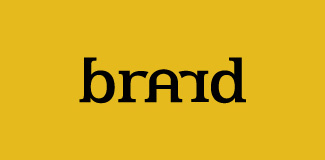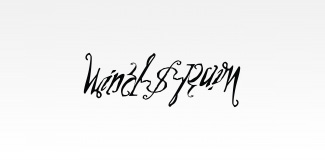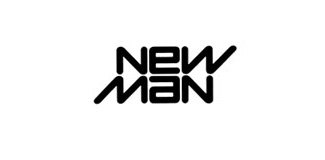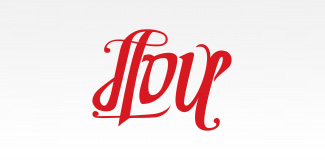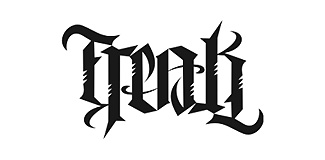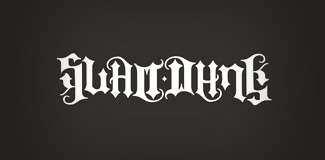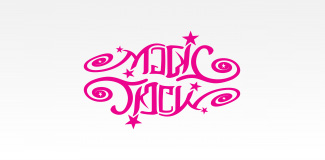 Thanks for the images to logodesignlove, logopond, stocklogos.