A fauxgo (fake logo) is a symbol or other small design created to represent a fictional company or organization that exists only on film.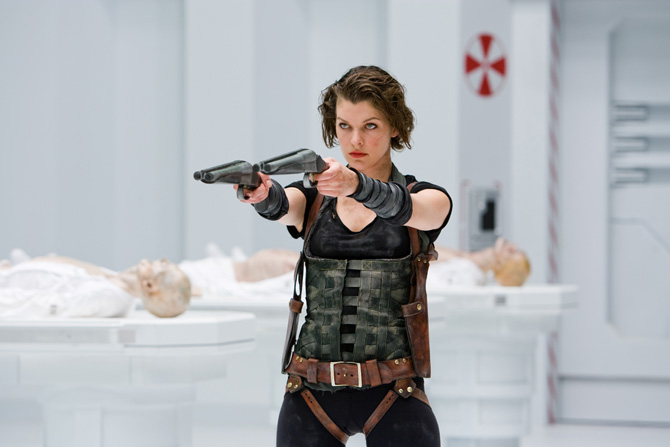 The first logo is representing the Umbrella Corporation from the movie Resident Evil (2002). You can see a variation of this logo in the background from the third episode.
McDowell's, Coming to America (1988)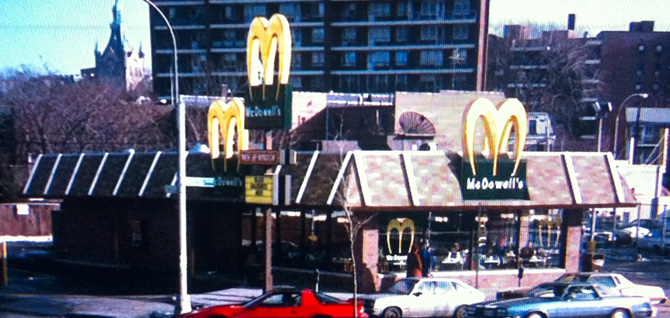 Wilderness Explorer, UP (2009)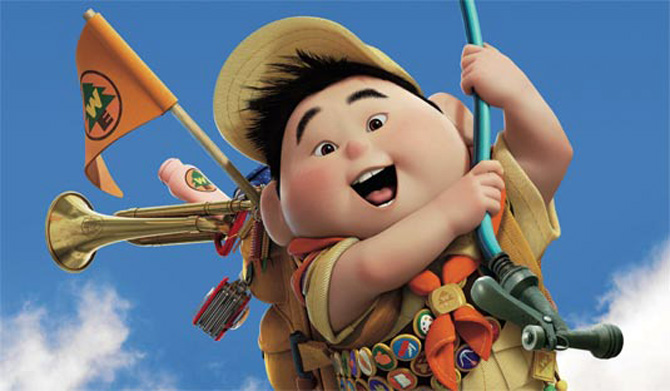 Aperture Laboratories, Portal (2007)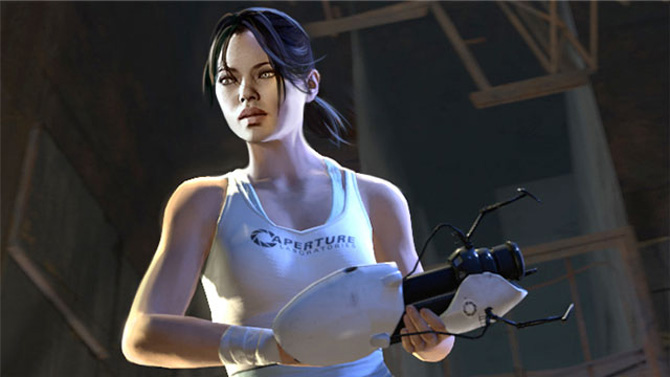 Weyland-Yutani Corp, Aliens (1986)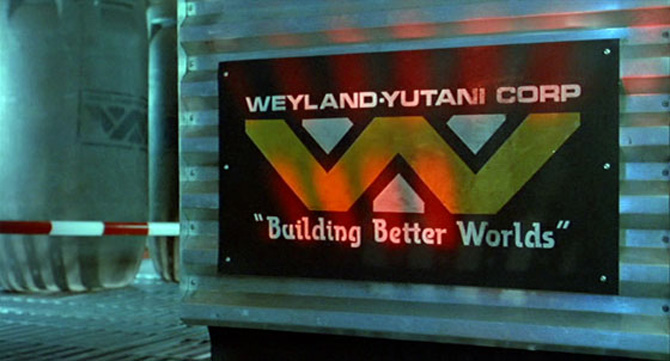 Mr. Fusion, Back to the Future Part II (1989)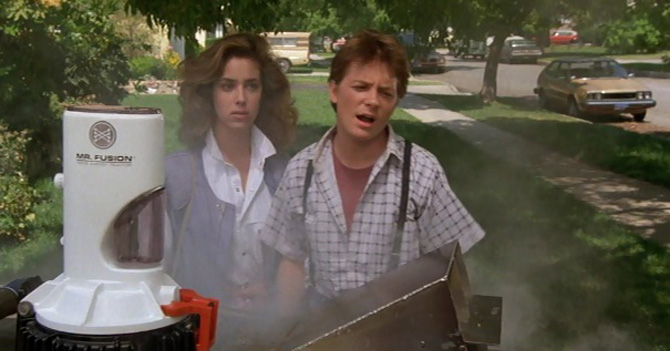 Dinoco, Cars (2006)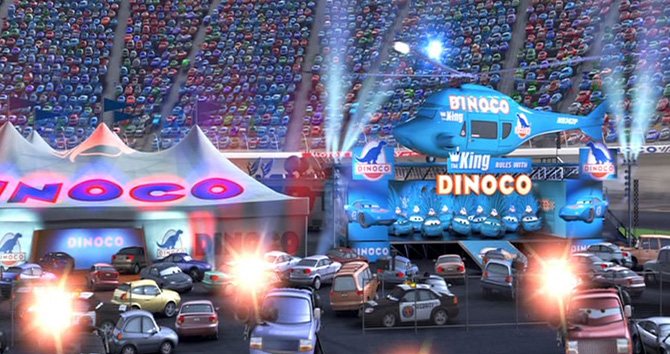 Omni Consumer Products, Robocop (1987)
Jurassic Park (1993)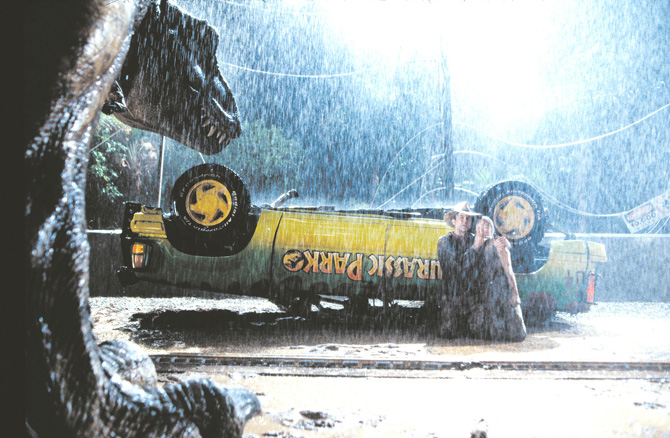 Monsters Incorporated, Monsters Inc (2001)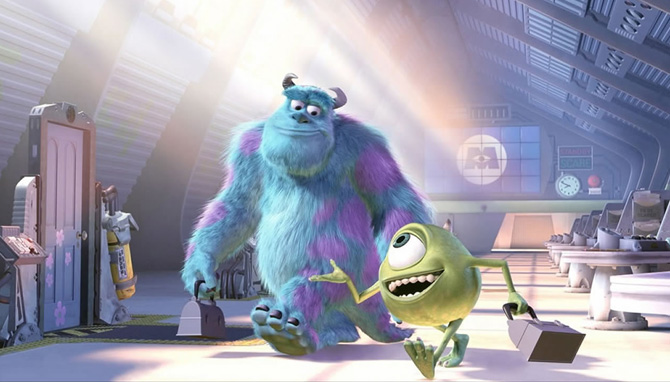 Ghostbusters (1984)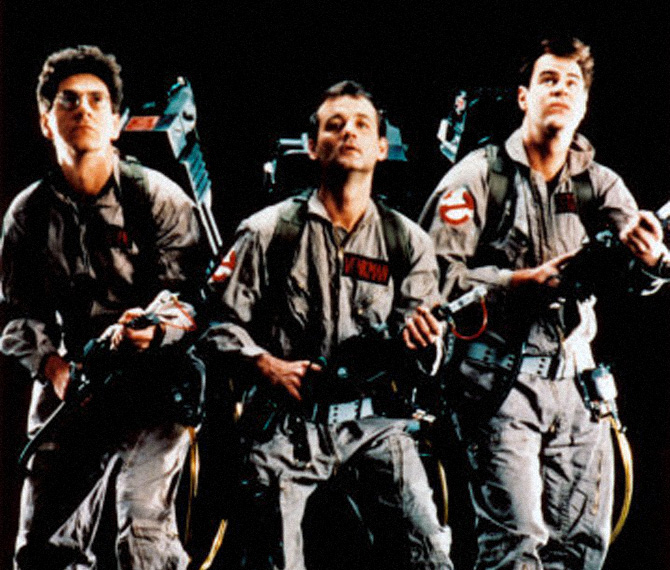 Buy N Large, WALL-E (2008)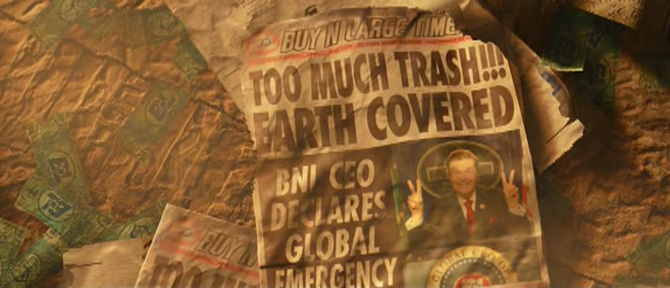 Sterling Cooper Draper Price, Mad Men (2007)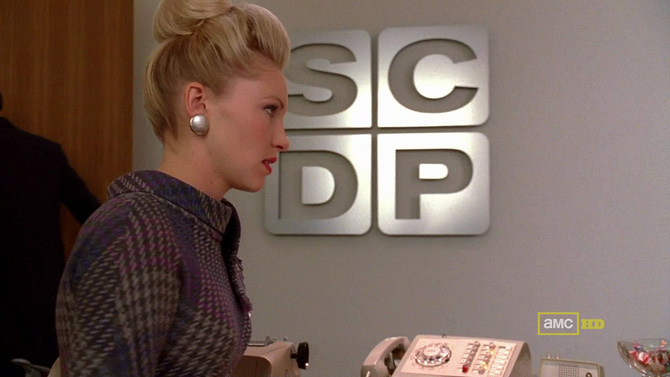 Do you know of any other notable fauxgos?