Reminds me of a t-shirt design I did back in some day or other…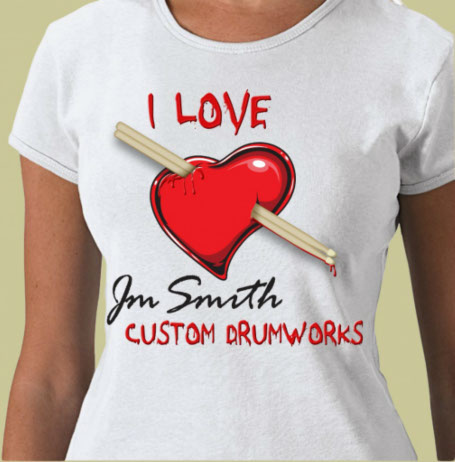 That Baby Care logo gives me the creeps…
Those are great! I love hearts anyway … so maybe I'm biased … but I'd have a hard time picking a favorite. I do reallyyyy like Love Berry though

Agreed, looks more like where babies come from…
Were DO babies come from?

The Cabbage Patch silly … then the Storks pick them up and drop them off where they need to be delivered.

I think this logo belongs here. I first saw this logo in markets in Asia. I liked the design, had no idea that it was all counterfeit Comme Des Garcons.