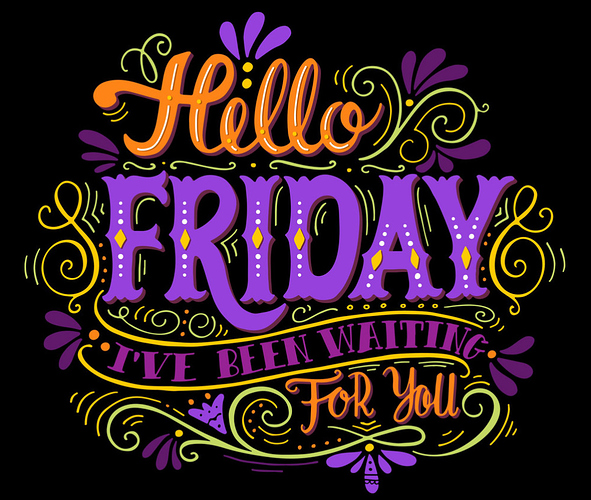 A little something from the vault to give you a laugh on this lovely Friday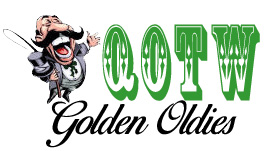 posted by Kool
All you, Fortune cookie writing, Odd complement getting, So So close to getting your houses, Zombified, Didn't know Jerry Garcia was a criminal mastermind, Wishing you'd thought of "Poo Hand Luke", No longer wondering if the mods actually do anything around here, Graphic Designers!!

Have a great weekend!!!
posted by Tea

Okay…listen to this…since you mentioned Johnnie Walker…I was out and a friend of mine is talking to the bartender and asks what the price of the Black Label is…she decides it's too pricy, orders the Red…and then…
yes…
mixes it with Coke. Might as well have put a pancaking Skittle in it.
posted by BJMRamage

Come back to see Bevel-fest on the top/main image. looks like the 90s threw up their Zima's after a night of partying hard jamming out to Soundgarden.
posted by KitchWitch
Lith and I have come up with the awesome band name Thundersleet and the Sloppy Tots.

posted by Bladez
I've seen prosti-tots at the mall…is a sloppy tot the aftermath?
posted by Yossarian

Heeeey, even the stink lines sparkle. That's the mark of a high-quality glitter poop.
posted by salsa

Paranoia . . . $6.79
comes with a side of fries, cole slaw, or fruit salad
posted by Designia

Friday, my second favorite F word
posted by morea

for those who can not afford the Helvetica brooch, you could always consider the less expensive knockoff, Arial brooch.
And now …