I've been following this all day
Here's a side by side of the old image vs the new image it has taken - the detail is sensational and it shows up other galaxies that were not seen before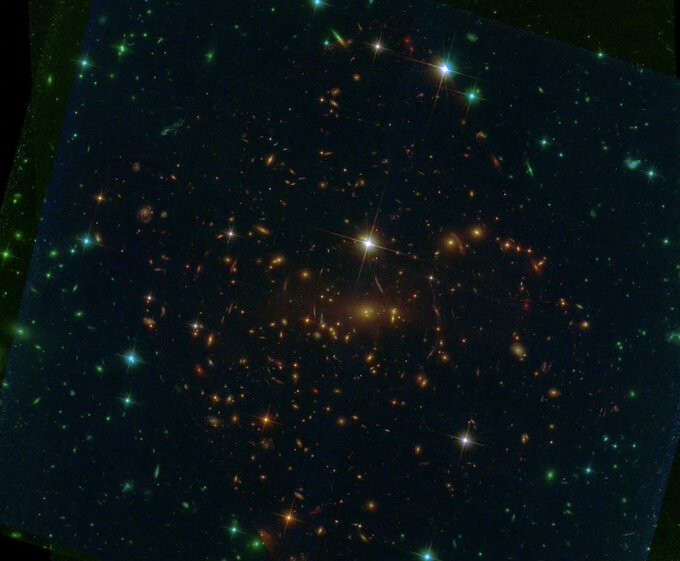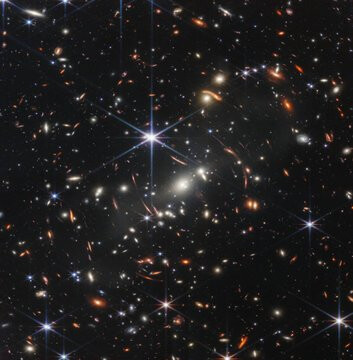 They say that if you hold your arm out and lift your finger and put a grain of sand on it - this is what they have zoomed in on.
This makes it clearer
Someone made a video of the exact location it has zoomed on
Truly remarkable.
They hope to be able to see further back in time to the first light ever created in the universe. After all it has taken 14 billion (circa) years to reach here and it's still going.
What an incredible project.
The other things it will be able to do is study the atmosphere of Goldilocks Planets (just in the right conditions away from a star to have habitable life) and be able to know the composition of the atmosphere.
When you're looking at the image on the bottom photo as far as I am aware the galaxies that in red are the furthest away - that's why they haven't shown up on other photos - too far.
Anyway - I think it's fascinating.