So I have been reviewing and backing up a bunch of old images. It's really interesting to me how our editing perspective changes. This first image I took in 2007 and posted almost straight out of camera.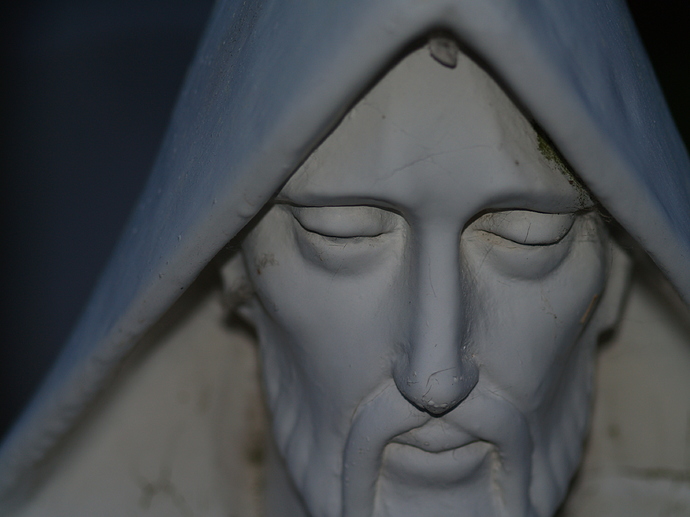 I went back and re-edited it to my current taste.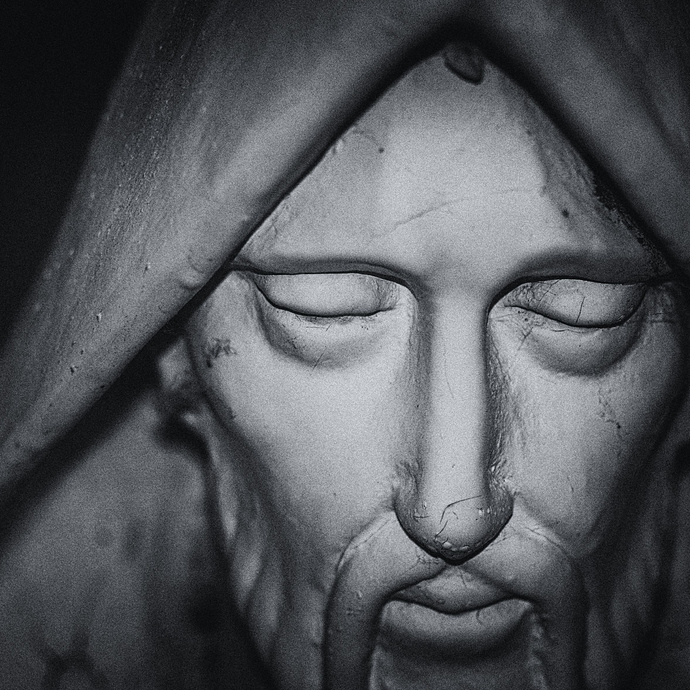 They each stand on there own and I love them both…My question how as a photog has your perception changed. Frankly #2 was more respective of reality.