I just started a graphic design class and I feel overwhelmed!
Here are the first 2 assignments
a chocolate bar, the logo is imposed, it's made of the letters of our first name)
a magazine cover
It's in French, but hopefully I can still gather feedback on the overall look.
Any suggestion/comment/feedback is welcome. Obviously I'm not looking to have the work done for me, I'm simply looking for pointers in the right direction.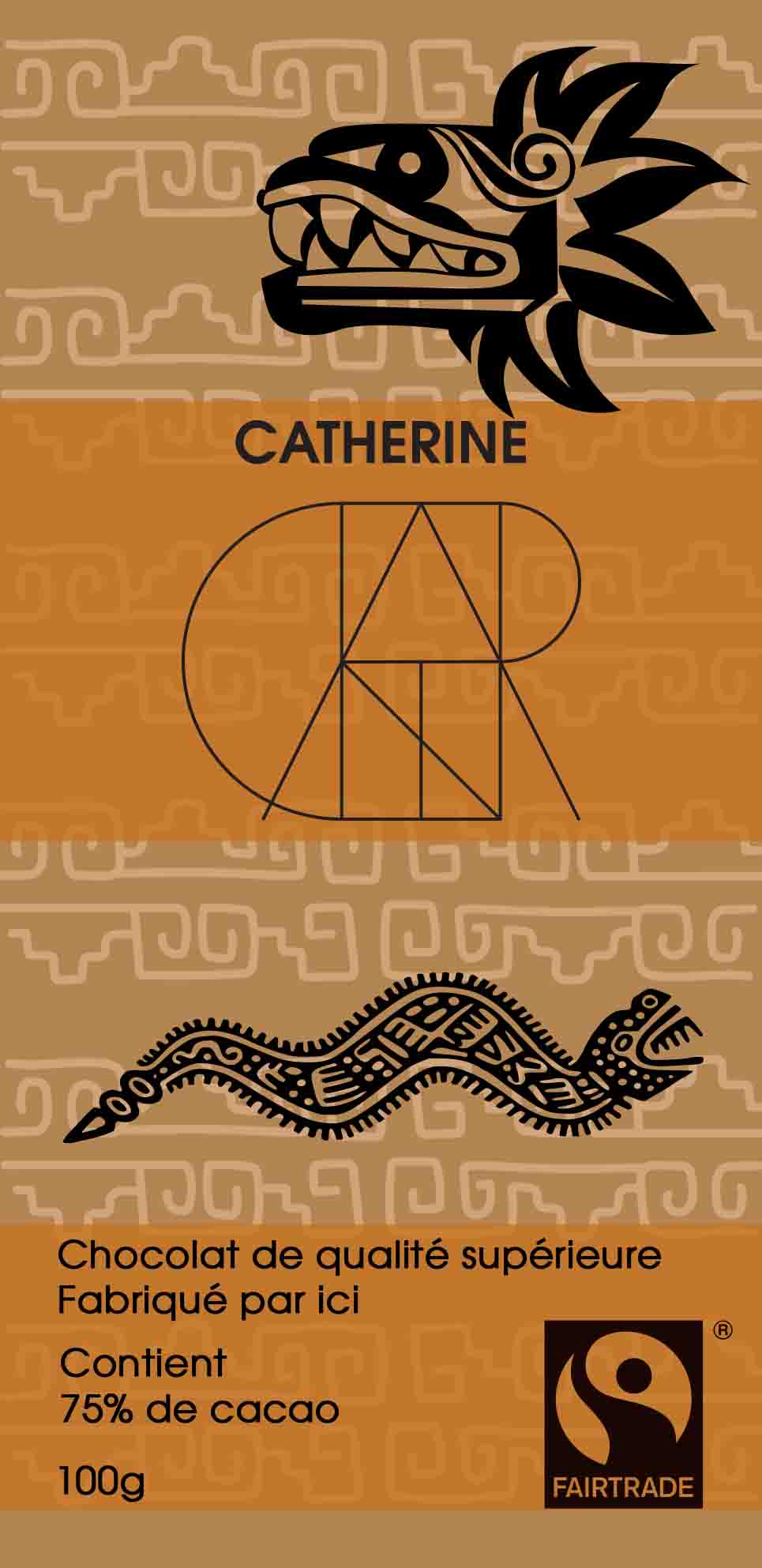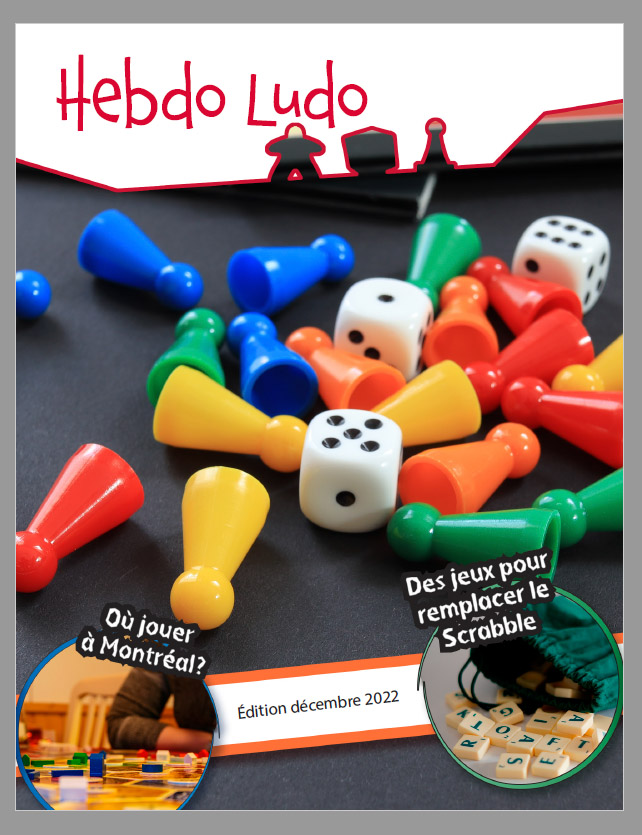 Thanks in advance!