hello! iam new here and i dont know anything about a forum or anything. can anyone help me…
There are lots of helpful people here, but your request is pretty vague. What is it you need help with?
As the name implies
Too lazy?
Start here:
Join a club. Follow the club rules. You'll be fine. Oh, try not to be cute.
That position is already taken.
By who?

Ahem … Yours truly, I think.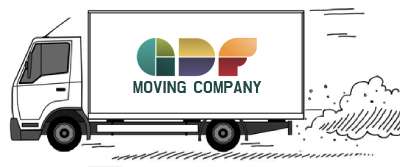 Moved to it's own thread.