Email signatures - so simple and yet so complicated. I've been asked to create a simple email signature, created a design in Illustrator but I'm having a difficult time replicating it in the gmail settings. I've tried using the slice tool to break up the design accordingly, but I continue to run into setbacks.
This is what I'm trying to create: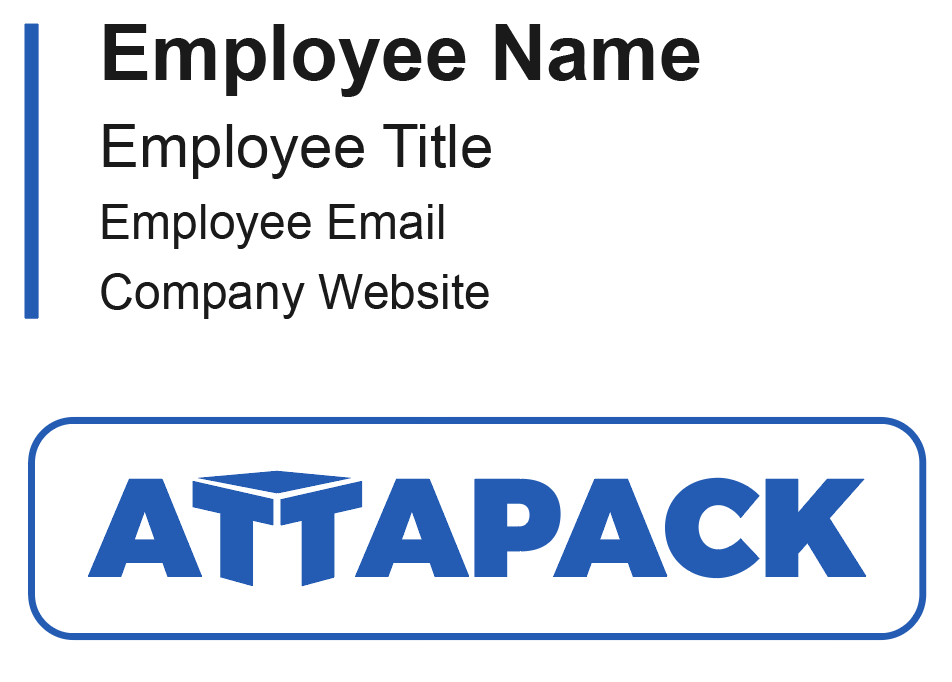 Because I'd like to assign links to the email address and website, I can't just upload the entire thing as an image. The blue vertical rule tends to interfere with what I'm trying to create. I'm looking for advice or suggestions on how to make this work in the signature settings of gmail.
Thank you!