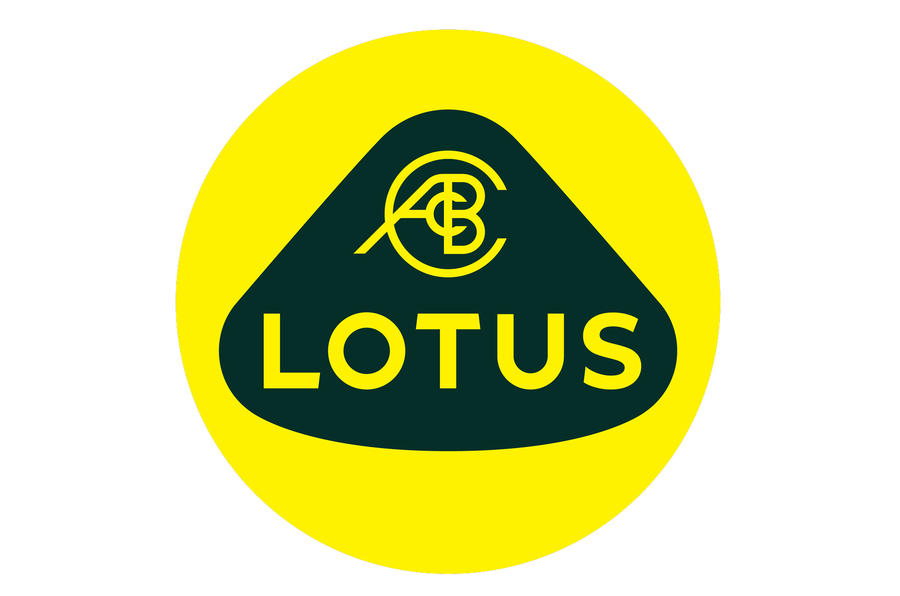 Lotus has unveiled a revised version of its roundel logo as it continues its revamp and revival under new ownership.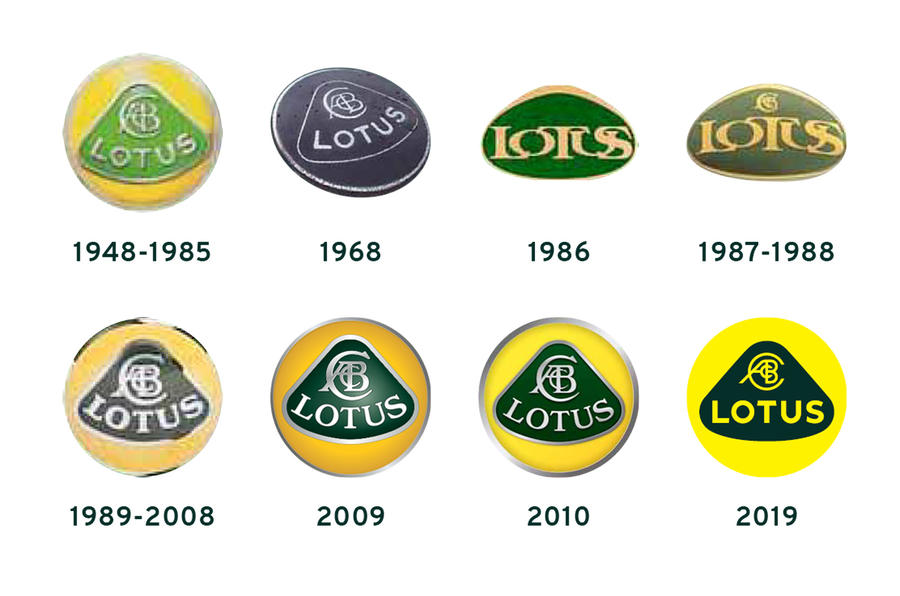 Simple, flat design. Sans serif type. It's keeping with the times, so it will probably look dated pretty fast . . . but I like it.
Well, I don't know how one would go about making a silk purse out of a sow's ear.
I've always wondered about their logo and how a company that makes $100,000-plus automobiles got stuck with it. As for the new one, OK, it's more contemporary-looking than the others, but it still looks like something that might have been cobbled together by a committee in a backwater Communist block country during the Cold War.
My brain can't tell whether it's black or green in the middle because of the neon yellow, but it's probably dark green. They really need to change their colors…
Meh, I see a certain amount of sophistication in it. I think the outer shape is unique.
It sure is a good argument for not putting all the initials in the logo, even if they do belong to the founder.
The first two versions (1948-1985 and 1968) are also sans serif but the name is on a curve to fit the inner shape as it is on the latter versions. Having the name straight looks wrong to me.