Hi. I'm new here and thankful to have found this forum. I am interested in learning all things Adobe. I have some college background in design, but it has been many moons ago. I have had a sign shop where I ran a different program. I am interested in learning where to find clip art like this? I understand about Adobe's free stock art and all that, but they have nothing similar. Am I missing something? This is a Powder Gun. Not an every day item. Not something you can find in a lot of stores. Truly, I think you'd have to buy something or have one right in front of you to be able to draw it. I say that because I don't believe this has been made just on the fly, but then again, I could be wrong.
In my old design software there's tons of little elements that we could add to create our logos and designs.
Can someone please tell me where to find art like this?
Or how to make it? What app I would need to use in Adobe.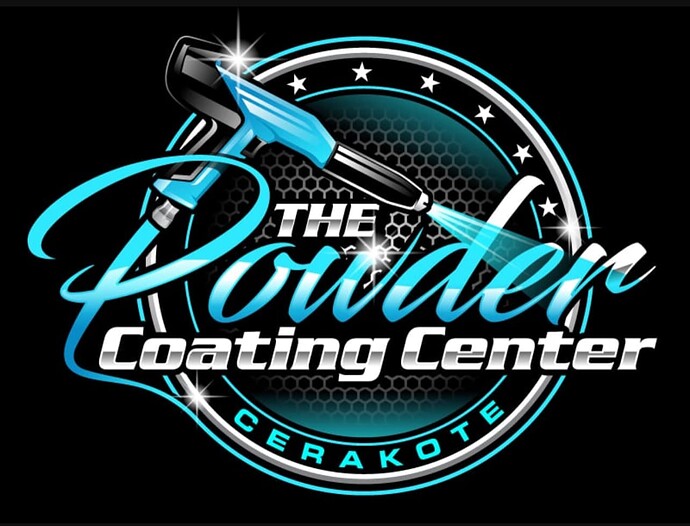 I guess I need to say too, I'm not referring to the logo itself, but the powder gun only.