I couldn't resist this - the original is inappropriate enough but …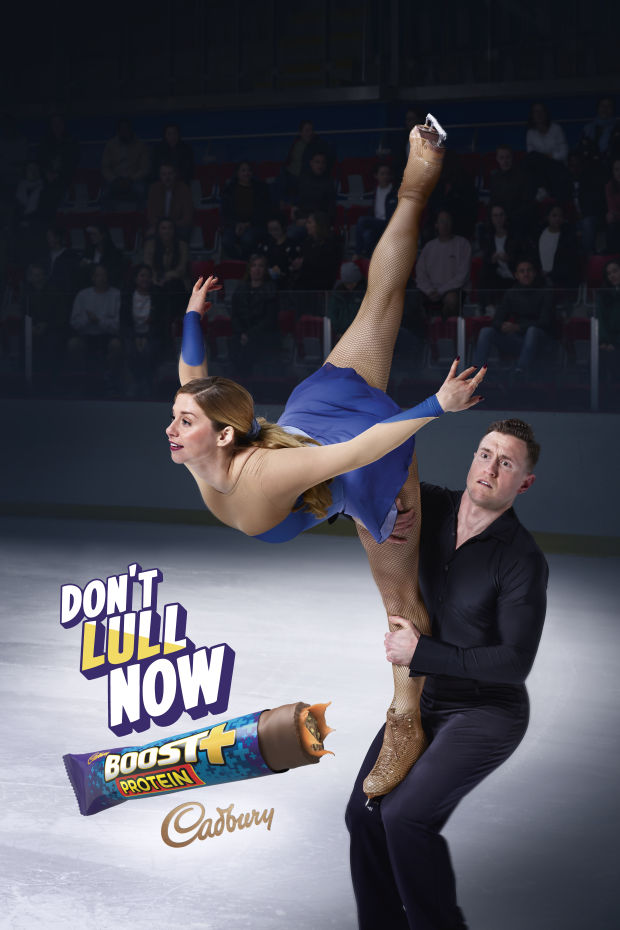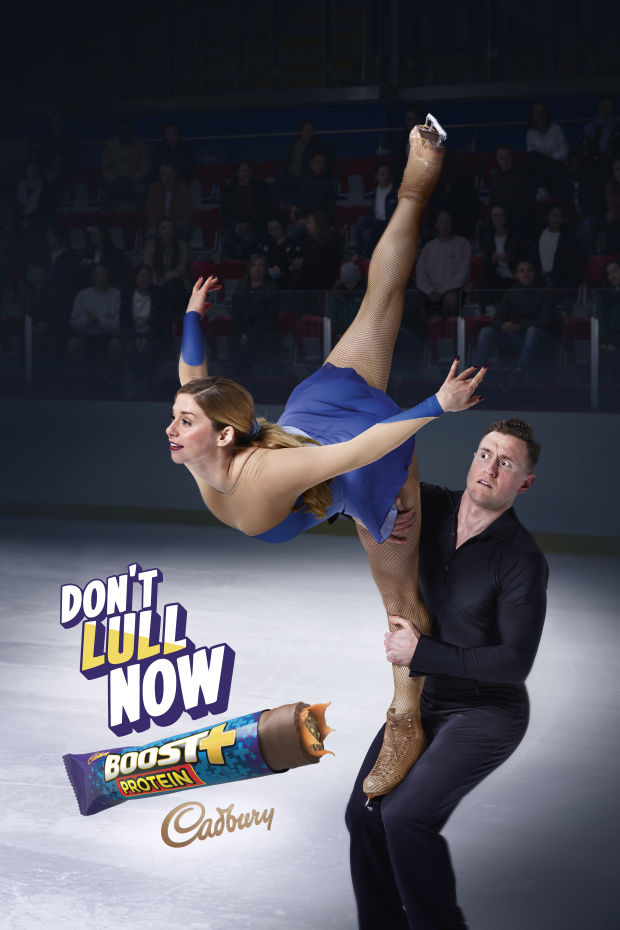 I see where his eyeballs are … but I don't think I get the joke part. Does "lull" mean something different across the pond? Lull here means to be a bit lazy or be very calm and drowsy … such as ''Lull the baby to sleep''.
I hate when I am the one who doesn't get the joke and has to have it explained lol

I didn't quite get it either, but I finally decided that it must be where his eyes are looking in the second photo. Maybe if the photo were a bit larger, it would be more obvious.
Have you ever eaten one of those high protein bars?
LOL.