Awww … sweet baby

Why the little dickens. Is he sitting on a darbuka?
I feel like I need Google translate for this thread

Never heard of a Lykoi or a Darbuka lol

I had to look them both up.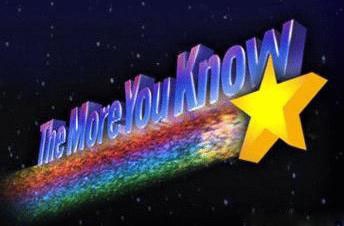 Heh, it's pretty far into percussion geek territory.

Probably just a domestic short hair
Yes, I have an appreciation for Middle Eastern music. In fact, I'm learning Arabic on Duolingo.
Darbuka is also called a doumbek. Depends on who you're talking to and where they're from.