It was quite a week and we had a great time down in NC getting to meet the newest family member. She is just a precious, little angel

I give you my Great Niece, Miss Sophie Leigh. She was born 1/9/19 at 2:34 pm. She weighed 9.35 lbs and was 21 inches long.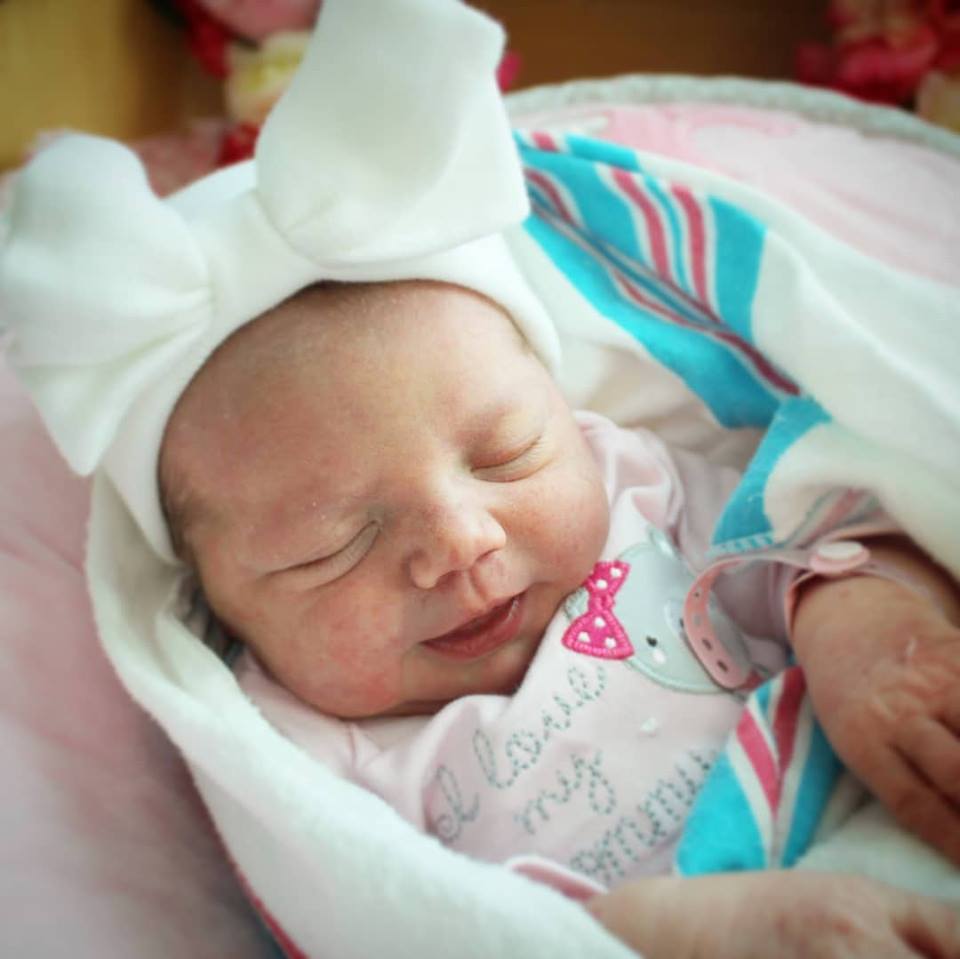 I'm glad to be back home … but it was torture leaving this little beauty … especially for my sister. It's her first grand baby.
Lets just say there were lots of tears