Greetings!!
I just created my account, but I have been lurking for the last few weeks at the old forum. Specially that thread about pancakes at the job in the rant section (I only reached 2007, now I will never now what happened after

) So hello to you all, and thanks for such wonderful forum.

I have been working on the design of a technical book (about metallurgy), so lots and lots of equations. At first I saved them from Word to pdf, and linked the file in InDesign.
Once the book was finished, I sent a chapter to the printer as a sample, so they can check everything is in place and as it should be. They told me there were missing fonts, as shown (the book is in spanish):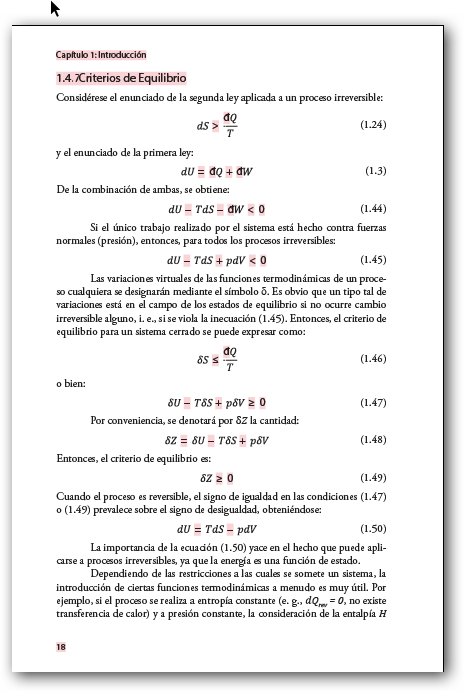 With this in mind I outlined the equations in Illustrator, changing them to vectors, as a means to completely eliminate anything that could be dragged from Microsoft Word and its Equation Editor. But I can't see why the printer has problems with the other fonts (the subtitles, header, page number). The fonts were embedded as a subset when I created the pdf (with less than 100% used). Some of them are fonts that I have bought in the past, one is from Adobe Typekit. So far as I know, there shouldn't be a problem, should it?
The book is going to be printed with offset printing. ¿Is there something that I am missing, something that I am not doing well or not doing at all? Or perhaps there is something in the offset printing process that calls for opening the pdf, and working on it?
I apologize for my (hope not very bad) english, and I would like to thank for any light you could shed on this.