Hello everyone,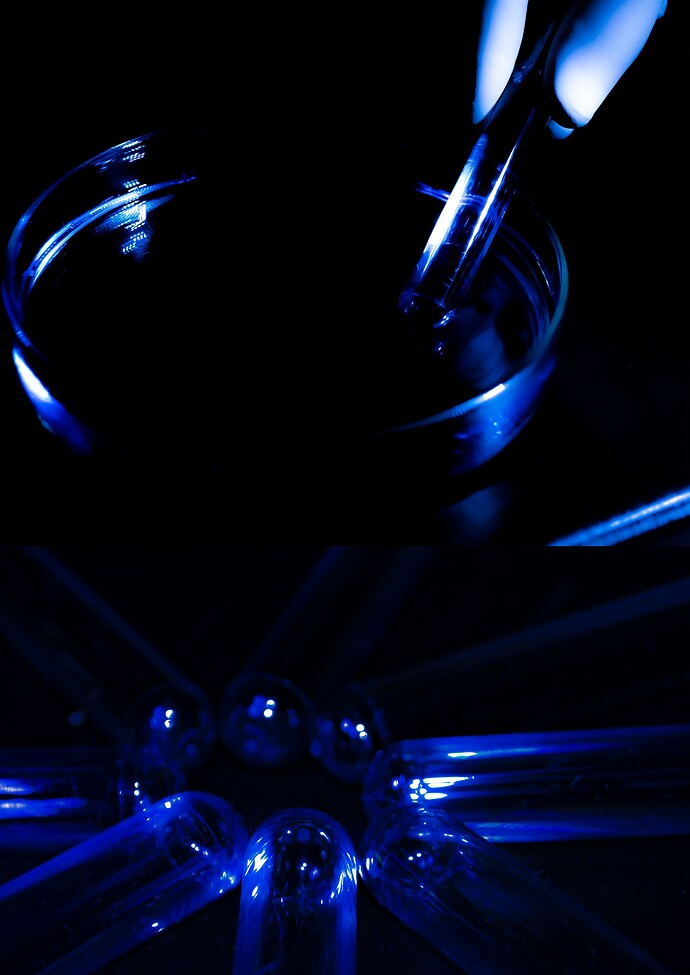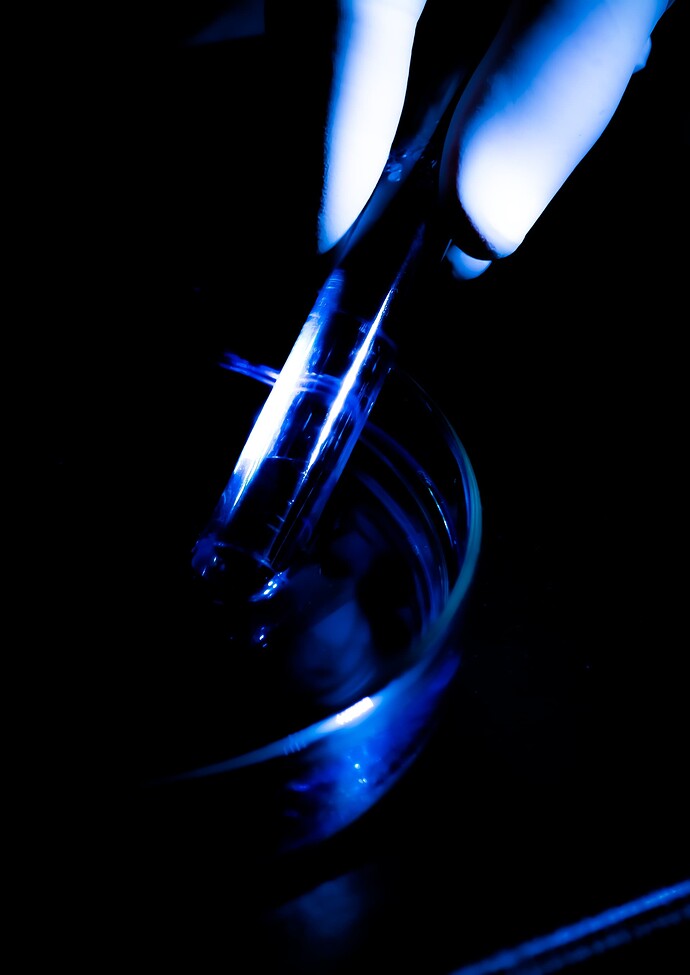 I'm a graphic design student, first-years. And for school I have to make a movie poster with a minimum of three photos. The photos above are two movie posters I'm working on. I'm a bit stuck now. With the first photo there is only one photo and I then have to add two photos to meet my specifications. I wouldn't know very well what other photos I should take and how I can process these photos nicely. With the other movie poster I already have two photos but it doesn't merge nicely.
So I was wondering if you have any tips for me on how I can make one or more of these movie posters look more beautiful and make them look more like a real movie poster.
I have to take my pictures myself and I have all the adobe programs in my possession.
Thank you in advance!