Hey Guys, I hope ure all healthy and not alredy bored to death at home xD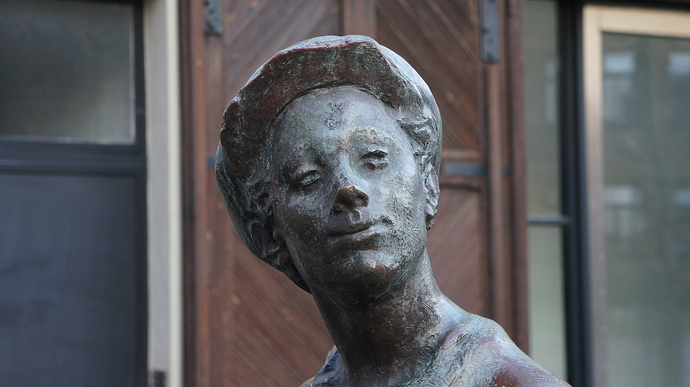 So this is like one of the Symbols of our City and I always wanted to print this guy´s face on a shirt.
Since I only have a cheap vinyl cutter, I was trying to create the most simplest black&white clipart from pictures of the sculpture I took from different angles with my camera, to catch his mischievous smile and face expression right. But my hand drawing skills are just not good enough to transpose it, so I tried to higher the contrast in PS, then image trace as good as possible in illustrator and in the end get rid of most of the unnecessary details.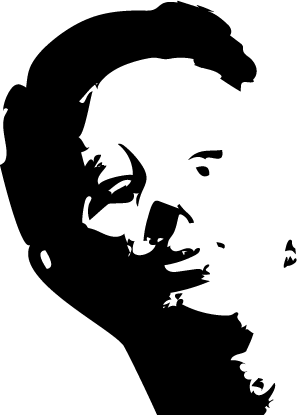 Any help would be very much appreciated.
I´ve tried like most of the tutorials I could find, but as you can see, my results are still not good enough