My Saturday turned out to be a bit busier than usual. My niece Ashley graduated with a degree in Criminal Justice from NCCC and will start Canton in the Fall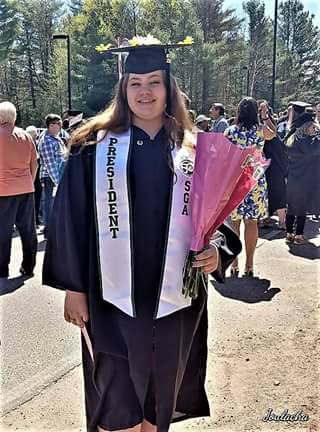 My niece Alex (Ashley's sister) traveled up from NC to be a part of it all and be with her Mom on Mother's Day.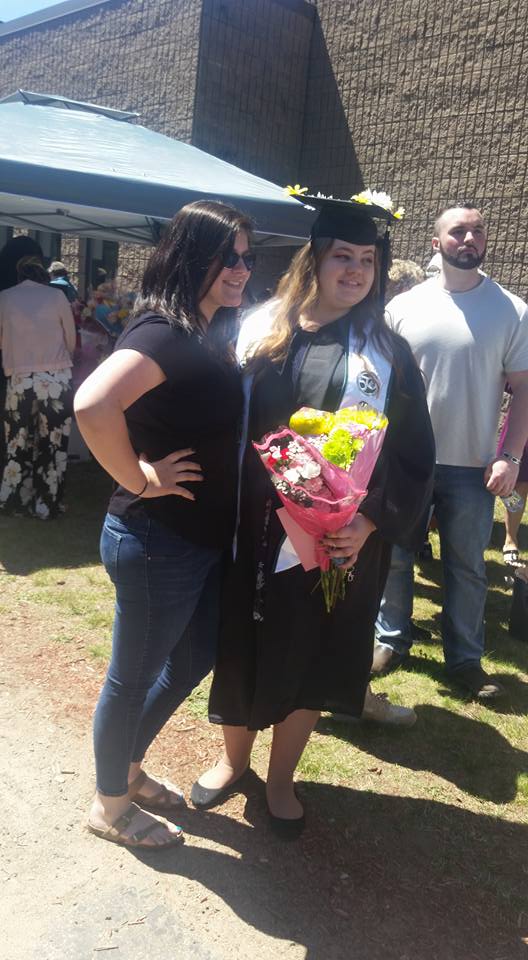 and … My oldest Niece Rachel gave birth to her second son.
Meet Camdyn Ray


My second Great Nephew and brother to Grayson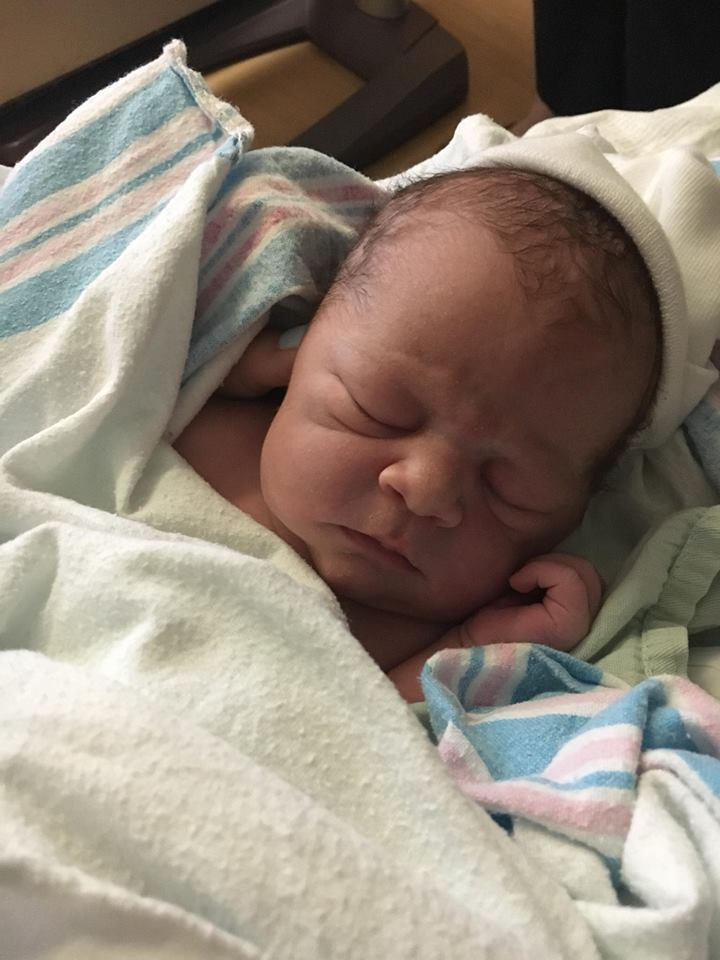 This old Auntie ain't doin' much today but recuperating

LOL