Hey everyone!
I really need advice/tips on something.
I'm in the process of making a packaging design for potatoes, and I'm currently trying out different things. One of the things I really wanted to try out was having this vintage-botanical-illustration style. Something that has the same vibe as this :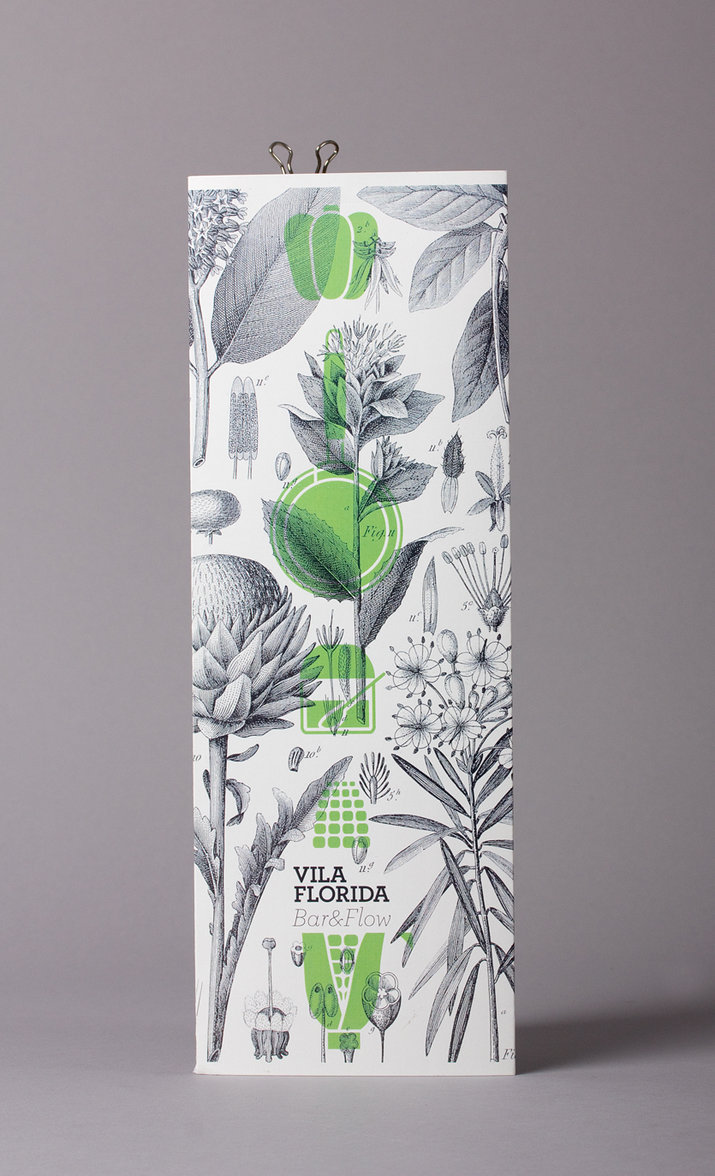 The only thing is I have no idea how to do it. I don't really have the skill to draw something so elaborate. The other thing is I've been searching everywhere for vectors to buy in the style I mentioned above, and I just can't find anything that seems to match what I had in mind.
It's very specific what I have in mind. I did find this print however :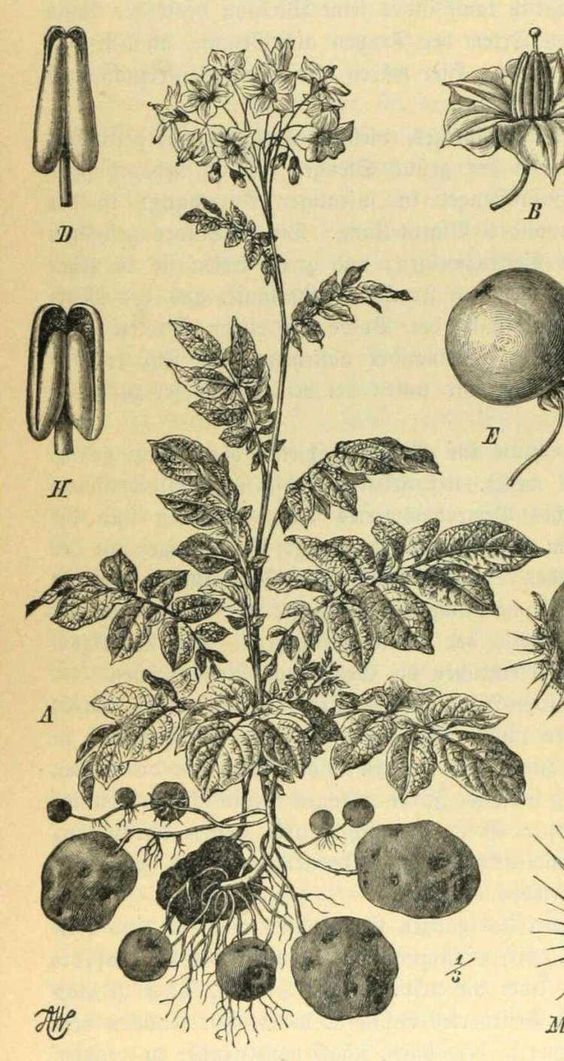 I'd really like to use it, but it's not the best quality and kinda hard to incorporate into the design. I want it to be in a PNG form with no background color, just the black outlines.
If any of this makes sense, could you please explain how to do it (if it is even possible) or give me a link to tutorials, or even point me in the direction to a vector bank with this kind of old-school-potato-vector.
I really do hope this makes sense. I'm so lost. Haha.

Thanks in advance!