"I have an assignment to redesign the packaging of Jägermeister liquor along with 3 different deer logos that I created earlier. I know these designs are not yet complete, but I still hope for some advice from everyone. Thank you! ( i dont have real products so i used mockup)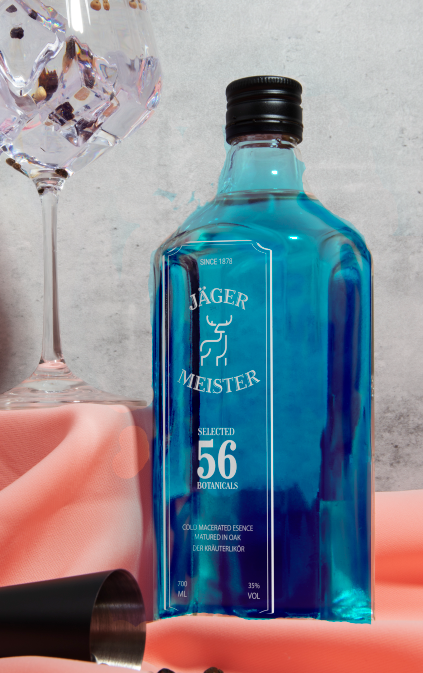 With this design, only the raised decal will be printed, and i use nail polish with gold shimmer on the deer with the number 56.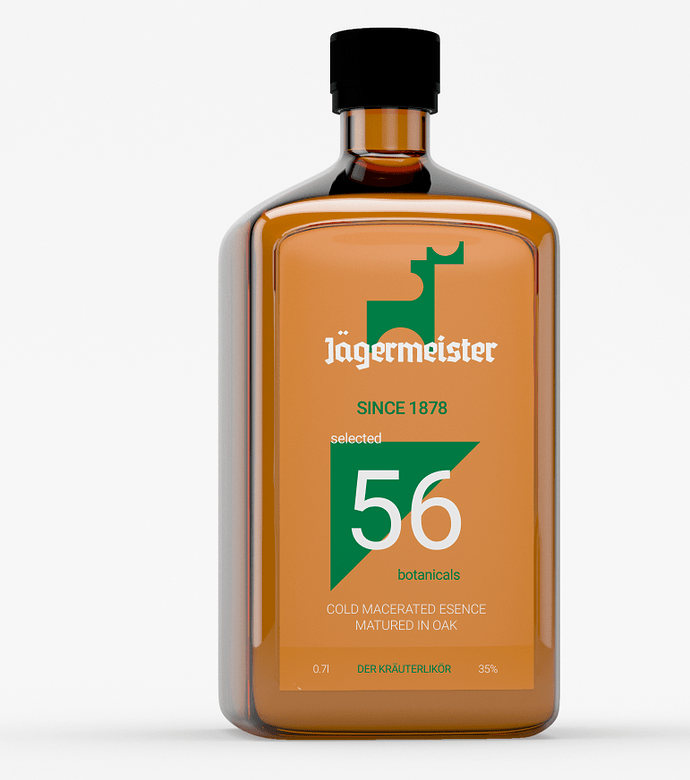 This is just a mockup, so it will have different colors. I will use the original Jägermeister bottle for this design along with raised decal printing.
Flat design for both