Hi everyone!
I've just joined and was really hoping I could get some feedback on my design!? I've had to redesign a book cover & spread for Alice's Adventures in Wonderland for my graphic design course, and I need feedback for these five questions:
How would you describe the design?
What age group do you think the design is aimed at?
What, if anything, would you change?
What do you like about the design?
Is there anything unclear or confusing?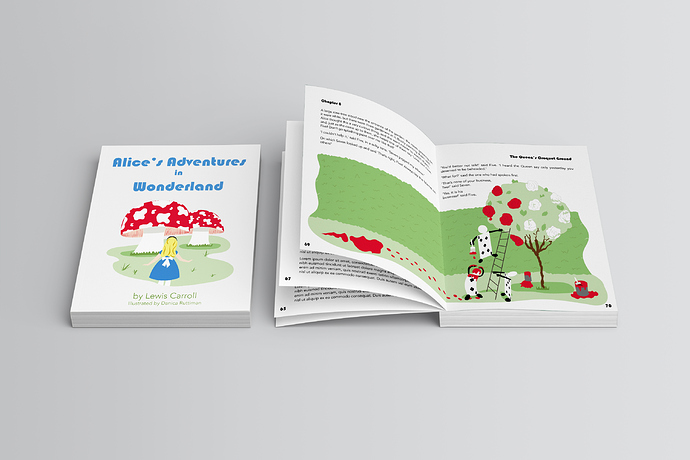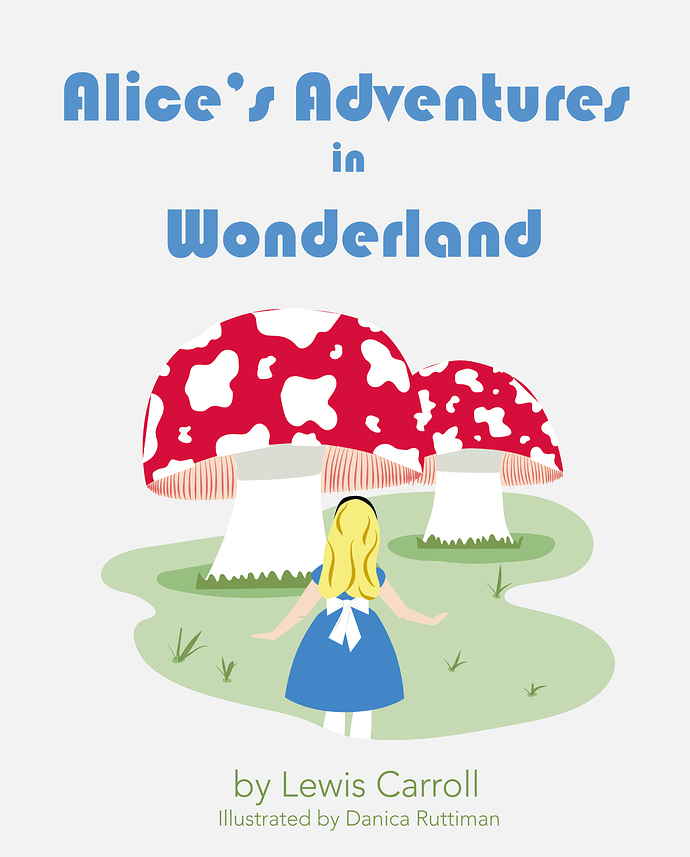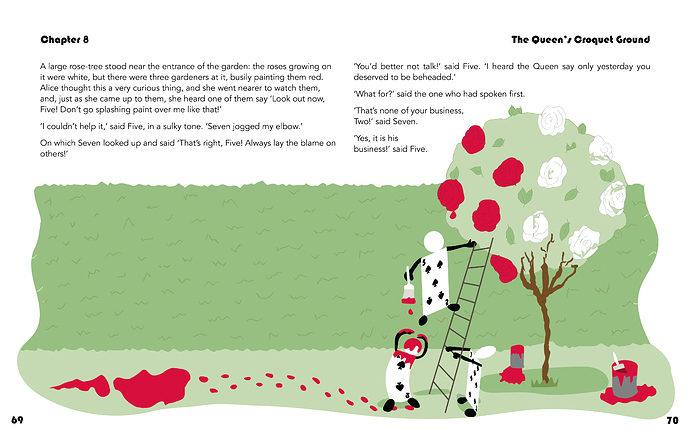 Any feedback is appreciated!