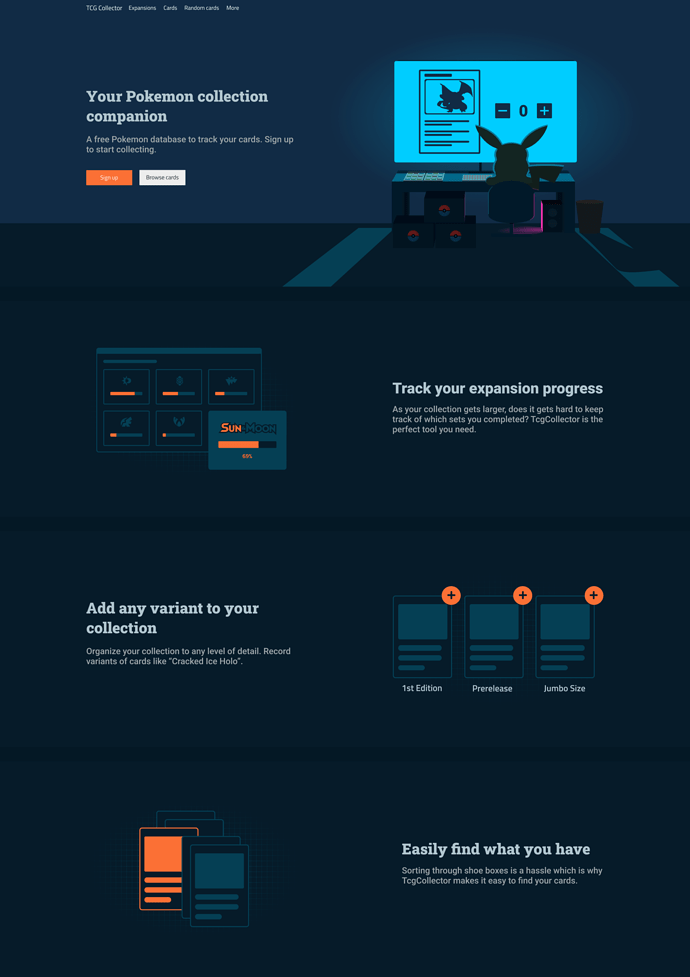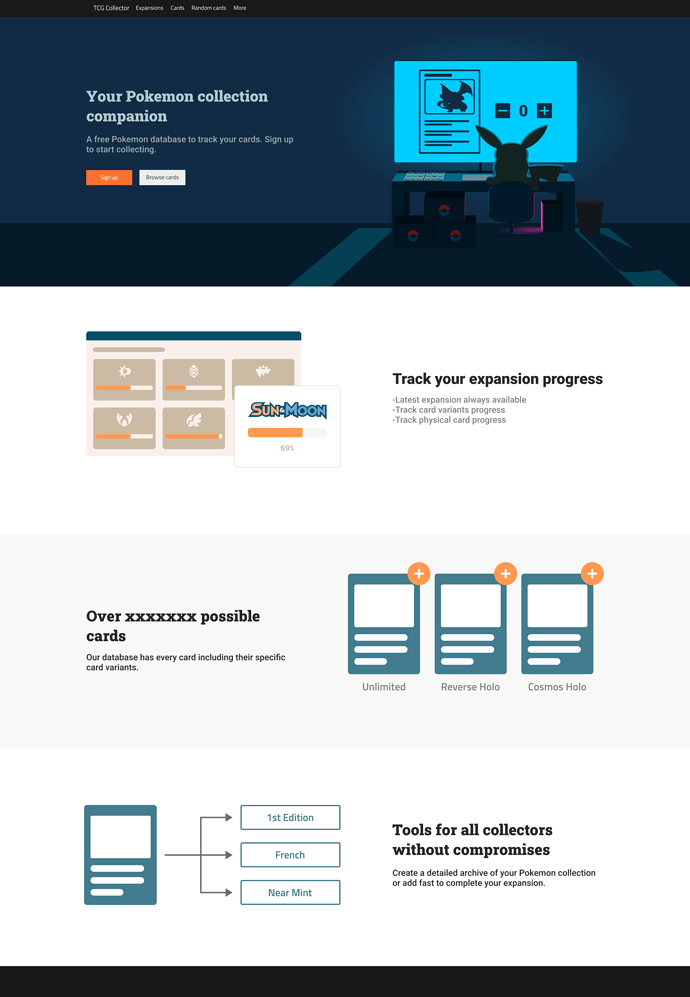 The homepage I'm designing is broken down into a banner and three sections highlighting the benefits. My client insists on a white background for the three sections. I'm responsible for creating the vector arts among other things.
The color scheme (dark blue, bright pink, bright blue) from the banner looks jarring against a white background so a different color scheme was used for the sections below. Is there a good argument for why websites should use one color scheme?
My client's argument against the dark background homepage sections is it will be inconsistent with the white background found all across the rest of the pages. Is this something you will be concerned about?
And most importantly, the artworks on the white background looks dull and uninteresting. Does anyone have suggestions to make it pop out more? Thanks.