Good morning,
I need a logotype for my illustrations. The Project name or Claim is: Be my Boo
here is a pic of one of the motives: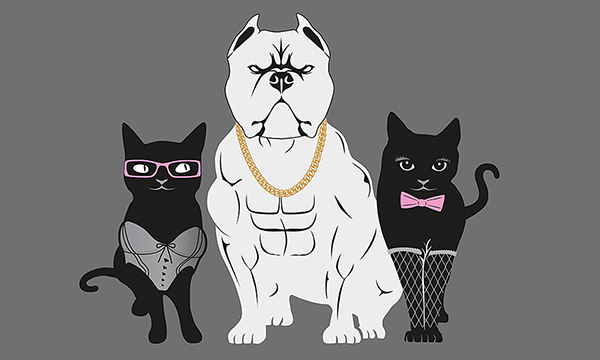 Following I list my sketched drafts and designs:
I would be happy to reach feedback.
The theme of the Project is mixing gender clichees between man and woman.
Also exchanging roles. It is about might, power, status.
And I Need a logotype for "Be my Boo".
So please comment my Sketches.
Kind regards
Karla