Hey, I'm doing a student project for class involving rebranding a real local restaurant.
The goal is to give the restaurant a new identity by modifying the name, logo, and then later environmental branding.
The restaurant is Called Vietnamese Tea House in Vancouver B.C. I changed the name to La Cay which means "Leaf" in Vietnamese (based on google translate). It is a local restaurant providing fresh authentic Vietnamese Food and Drinks in a working class neighbourhood call Hastings-Sunrise. Based on my research I am trying to build a health based, modern, authentic, fast-casual or fast-fine restaurant (one that doesn't take too long for someone to eat there).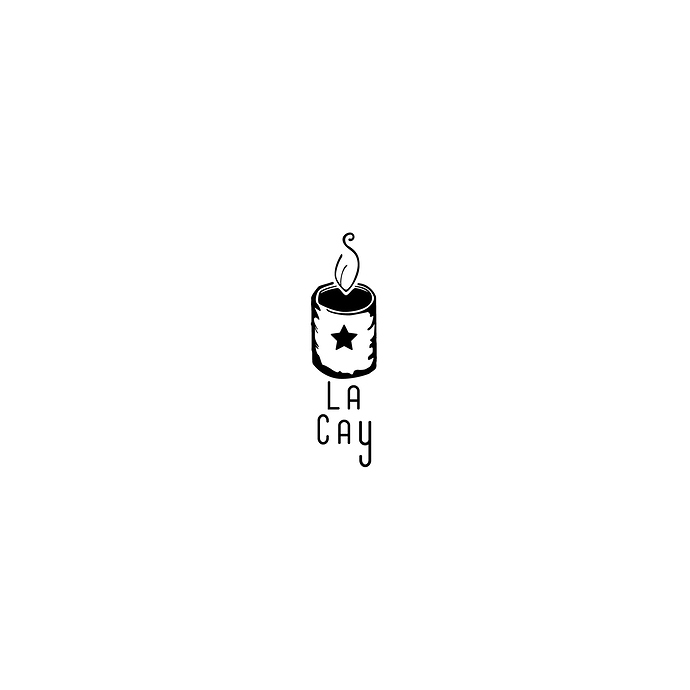 I made 2 different logo designs, any critique would be appreciated.