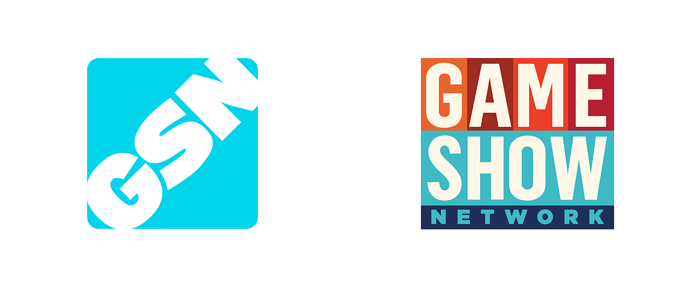 Old logo (2015) and new logo (2018).
The GNS brand and new logo came to the air in 2015, in an effort to shorten the title and expand the programming on the cable channel. Game Show Network changed its name to GSN back in 2004 to expand it's programming beyond game shows. It is officially, Game Show Network again with the release of it's newest logo (right), which was released October 1, 2018.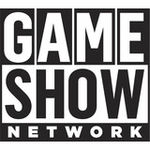 One-color version of new logo.
Source: BrandNew