I was starting to get the shakes from GDF withdrawal!
I just noticed. Fantastic. I was starting to suspect the worst.

Woo Hoo! Welcome back Gang!

Turns out it was a DNS issue that only the forum owner could fix.
RKK managed to get the ball rolling on it and saved the day.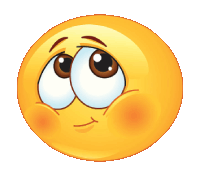 Aww…shucks…
Whew, I tried visiting yesterday and nothing worked so I tried today and my withdrawal can be craved. Horary! We are back!
I thought work had finally blocked my access.