Can someone please suggest me a font similar to this please. Help is highly appreciated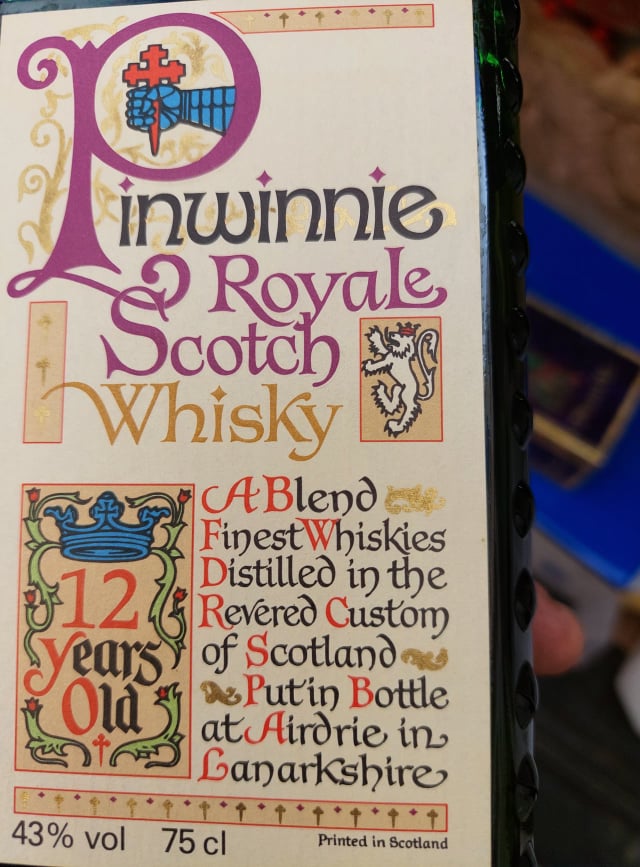 I would start with looking up Medieval fonts. There are many with similar attributes.
These caught my eye with some similarities.
But you would have to look and see what matches the esthetic you are going for.
There are many to choose from

The general appearance is a modernized version of a medieval style of script usually referred to as uncial. Back then, there were no lowercase letters, but modern uncials include them. I don't know this particular uncial typeface — there are hundreds — but the word might help narrow down your search. For example, Font Family Page