Hello,
I made a logo for a client and he needs that logo to be printed. I sent him a vector version as a PDF to send it to his printer. The logo have two versions, One for a black background and one for white BG. I saved the Illustrator file as PDF for the white version and I got this: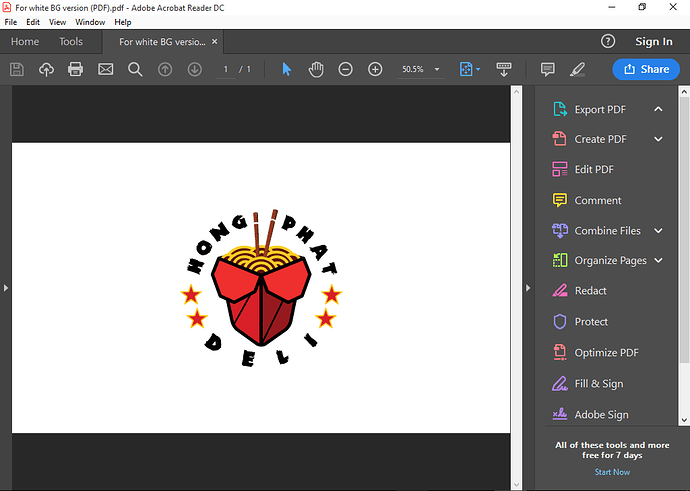 And for the black BG I deleted the black BG which is a black rectangle in Illustrator and saved it as PDF. I got something like this: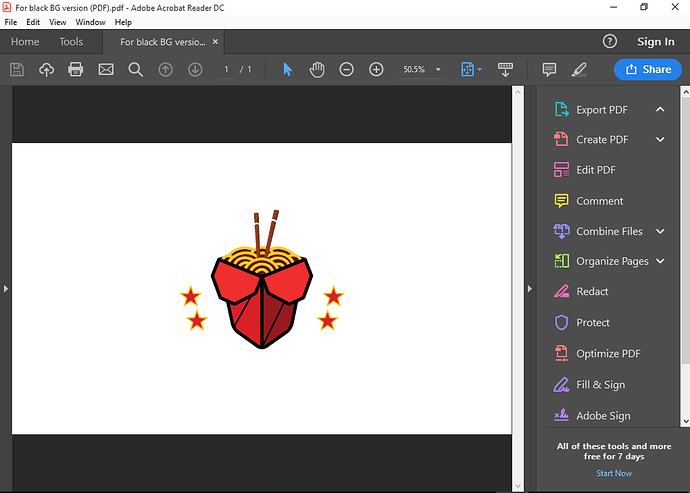 I was wondering when he takes that file to his printer company and say he wants the version for the black BG should they have no problem? The white page of the PDF file is supposed to be transparent, Right? and they can add the black BG.