Photoshop is suddenly acting very oddly. The adjustments aren't staying with the image when I print, export, or flatten.
It's like the adjustments disappear, leaving the original image untouched.
Is there some obscure preference I tweaked without realizing? 2018 bug? I've never seen this before.
Image/mode/RGB color.
The original image is a jpg with middle tones.

I put a levels layer to raise the contrast. So far, so good.

Flatten - levels layer doesn't work, middle tones come back as in the original.

Save for web jpg - middle tones back.

Print - middle tones back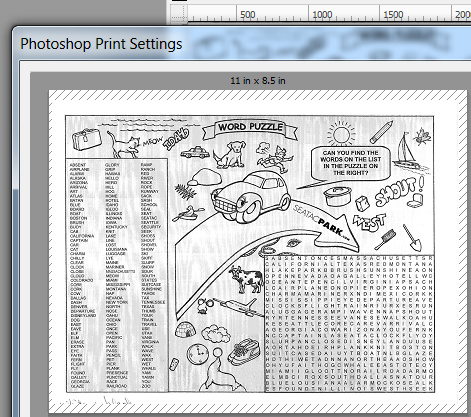 In fact, even if I adjust the target layer directly (image/adjustments/etc.) as soon as I click okay, it goes back to original middle tones again.