First I gotta mention I'm a newb at using Photoshop for anything other than image retouching.



I'm not finding an acceptable answer to this on the intertoobs and wondering if one of the pros here has one.
With Photoshop
I want to take black line art and fill it with a flat color (or a gradient, but I'm not being picky at the moment)
The problem is, no matter what I try, the fill always leaves a white line between the color and the black border that looks like crap when the art is used in a digital format.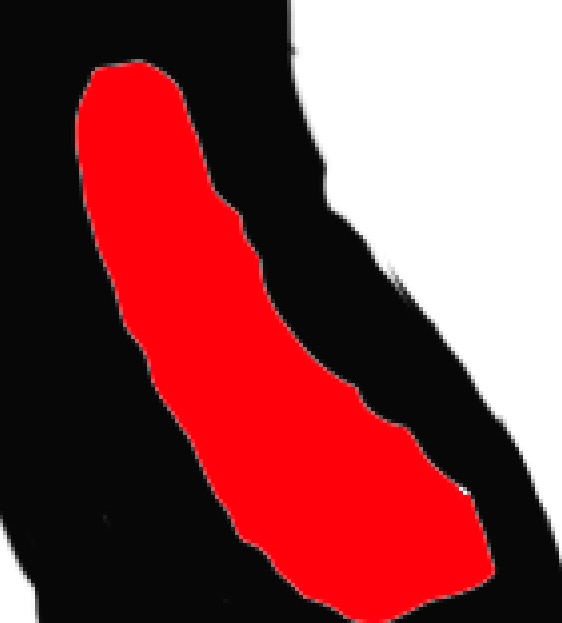 It appears to be an anti-aliasing issue and I think I've tried turning on (and off) every instance of applicable anti-aliasing I can find but maybe missing something? Either the brush or the color.
I need something faster than hand brushing on an underlayer or chasing white lines on an underlayer, both of which have been suggested and do work perfectly. But the problem is I can do the ink in under an hour, but the color is taking 4 or more and that isn't working for me.



Help?