Surprised I haven't run into this before. Is there a way to add a mask to a layer effect rather than the actual layer?
Here's a simplified version of what I'm trying to do. In this scenario, I'd like to mask the drop shadow on the translucent green box so that the drop shadow only shows up on the blue box.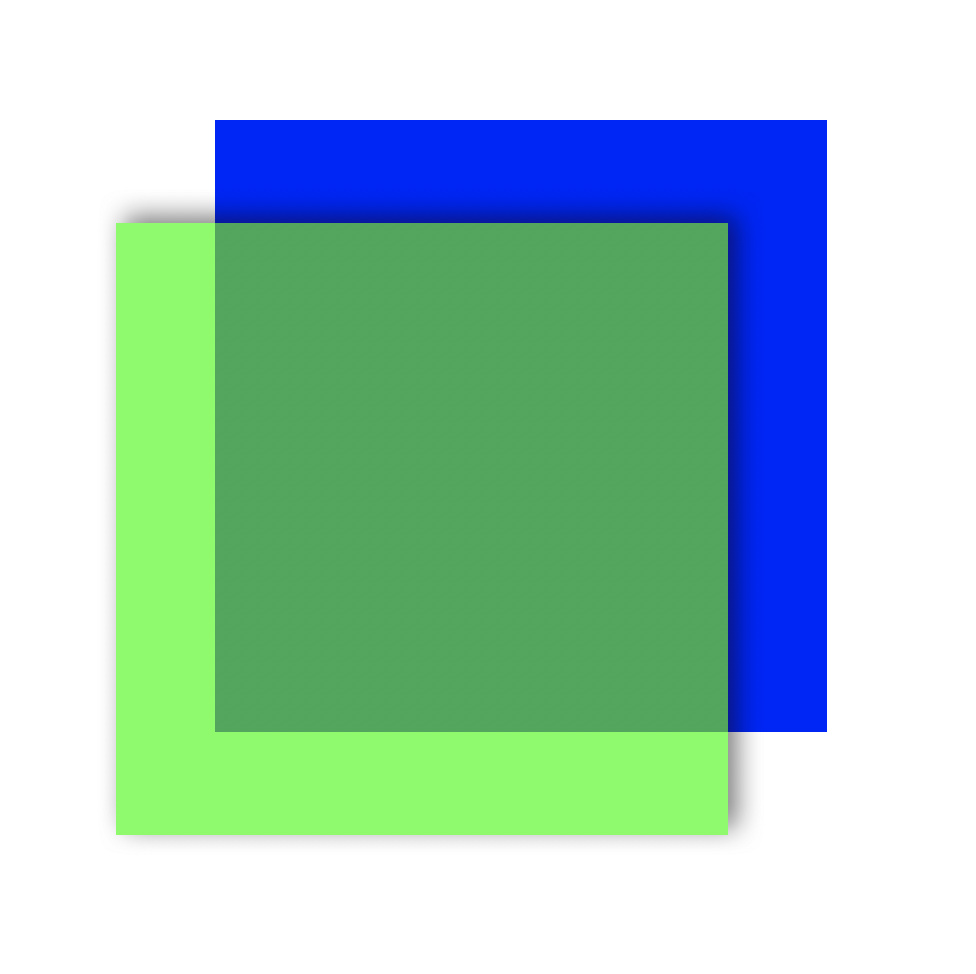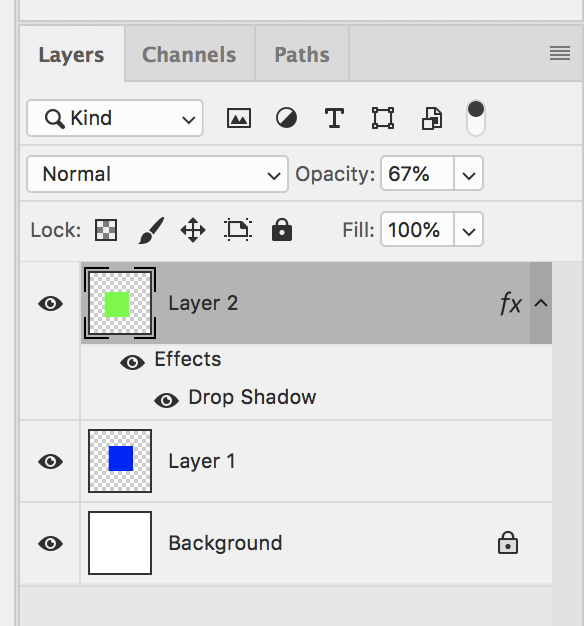 I have a hack in mind, but it's not a very elegant solution, so I'm hoping someone here has dealt with this before. Thanks.