Hey all. I am freelancing for an agency. I designed a note card and envelope for them. Their printer requested the files be sent with PMS colors. The in house designer sent me this: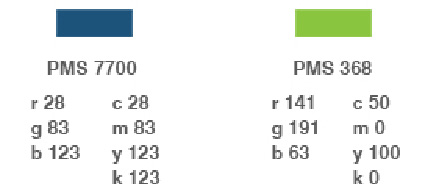 I'm unclear on which color book they are using. Is there a standard I should assume?
There is a 7700 for both coated and uncoated, and the color values they listed don't match the pms color values.
I've requested an AI file with the color swatches but they just keep sending me the jpeg.
I have only worked with pms in terms of me choosing a color from the physical book, then applying the swatch in illustrator. Doing it this way is new to me. Am I missing something?
Thanks!