Hello everyone!
I am going crazy with this issue and really will appreciate any help I can get.
So this problem occurs only with raster files (vectors are fine) and only with some digital printers (offset is fine). All the sheet music is written by the client in some specialist software and afterwards exported to .jpg/.tif files. On screen everything looks great and the colors are even. Yet after printing, the music examples look "spotty", "wavy", like this: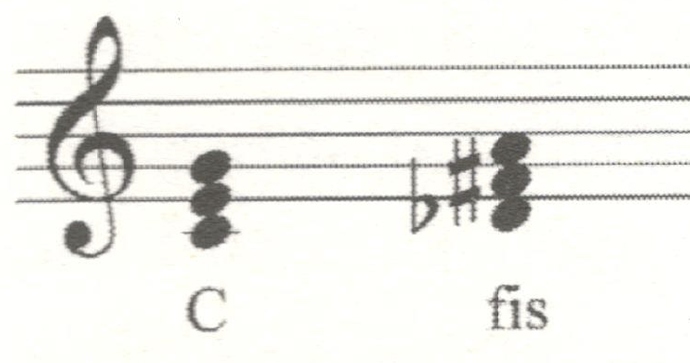 All the files are 300 dpi, grayscale, .jpg or .tif format and I am making sure that all the blacks are as black as can be :). So the problem does not seem to be a result of poor reproduction of halftones (or at least, not only). Is it resulting from a lower screen ruling of digital print (when compared to offset print)? And if so, how do I combat it? Will using a higher resolution files (like 1200 dpi) help?
I can of course just redraw all the music as vectors/ask the client to export .eps files and avoid the problem altogether. But that is not always an option. And, as this is not the first time I encounter this issue, I would really want to understand how the problem appears and how to solve it (if at all possible).
Any advice is greatly appreciated.