What do you think about the function of QuarkXPress color fonts?
I've seriously tried to dive into the potential uses of color fonts, and I just don't get too far. They're obviously useful for emojis

and I've seen some nice-looking, but gimmicky, color typeface fonts. The trouble is that I really have no particular use for pre-colored typography. I can't think of any exceptions to me preferring to choose colors myself.
They might possibly be useful to amateurs making birthday party invitations, garage sale flyers, church bulletins and other things like that, but to use them professionally in anything but the rarest of situations, I just don't see it. I'm unsure who Quark's current user base is now, but if part of it is home hobbyists and amateurs, well, maybe it's a useful feature for them.
Brushed fonts (watercolors) look nice. They have one color, however they can use semi-opacity. Nice effect: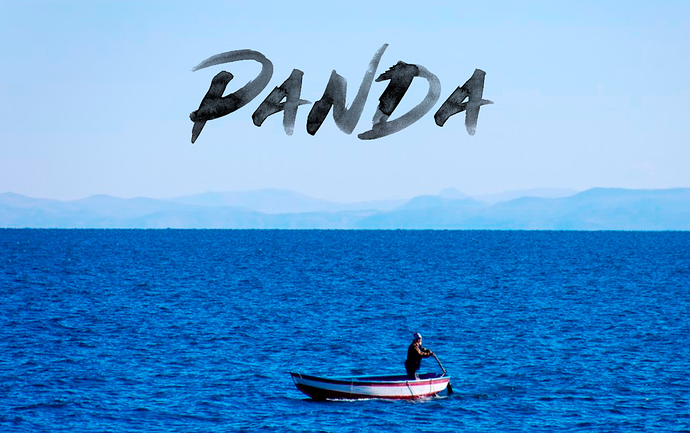 How to use it in QuarkXPress?You really will do it.
You use it like any other font: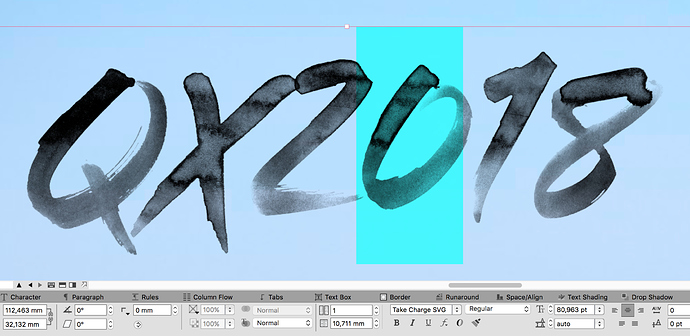 And yes, you can use color fonts directly in QuarkXPress 2018, in Illustrator CC 2018 and Photoshop CC 2018: https://www.colorfonts.wtf/#section4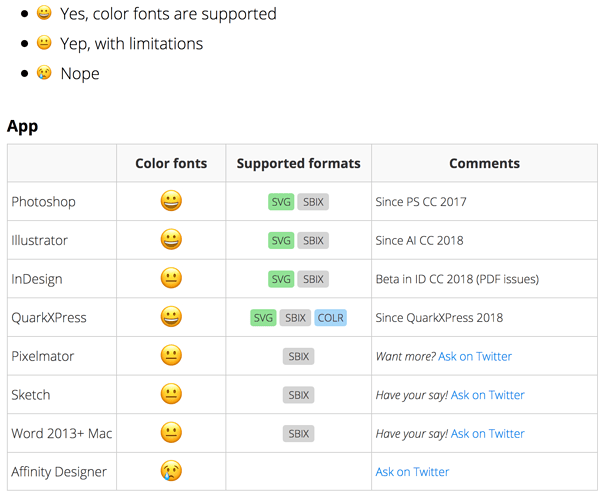 Is it a brush stroke font first?
No, it is a font (OpenType).
Almost everywhere, where you can buy good fonts.
The font is called "Take Charge SVG" and I believe I bought it at Creative Market.
How to get it in typekit?
Maybe ask the Typekit guys?

Seriously, I'd never rent fonts. Too risky.