Hi, I have currently been in the process of designing a monogram logo named Highball Technologies which has been taking about 4-5 weeks now, I'm almost now nearly closing to the final phase. The refining part where you change some things or add some depth, even more, has been stressing me out a bit.
I have most of my ideas I thought of about generally, though I just had given up a bit after that… Since then, I had been more open to expressing my progress with anyone on what and how I can improve to make this monogram logo visually simple.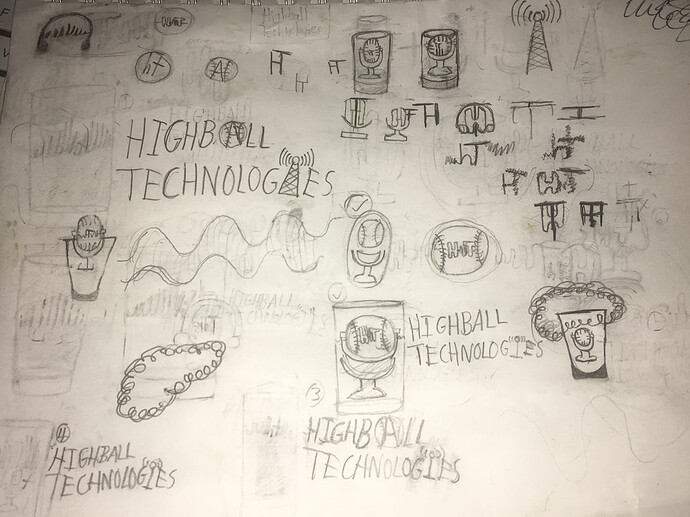 Although it would be gr8 if anyone had any recommendations, suggestions, or advice on how can I achieve to make this design simply and visually better. Thank you for your extra support.