I have the following images I'm working with in Photoshop: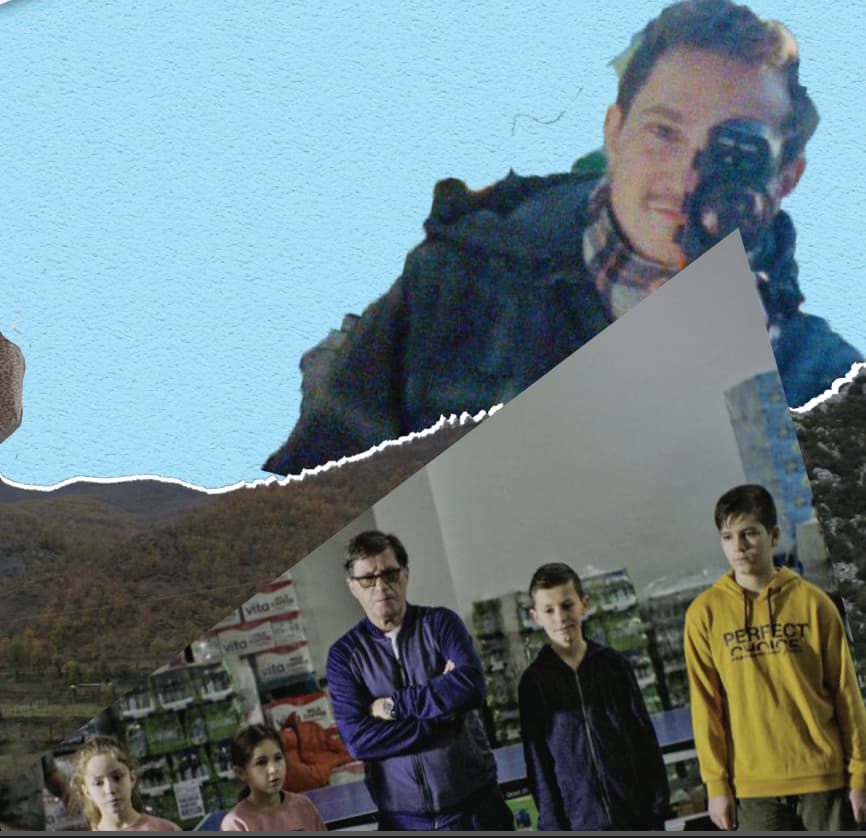 I want to segment the above to look similar to this one: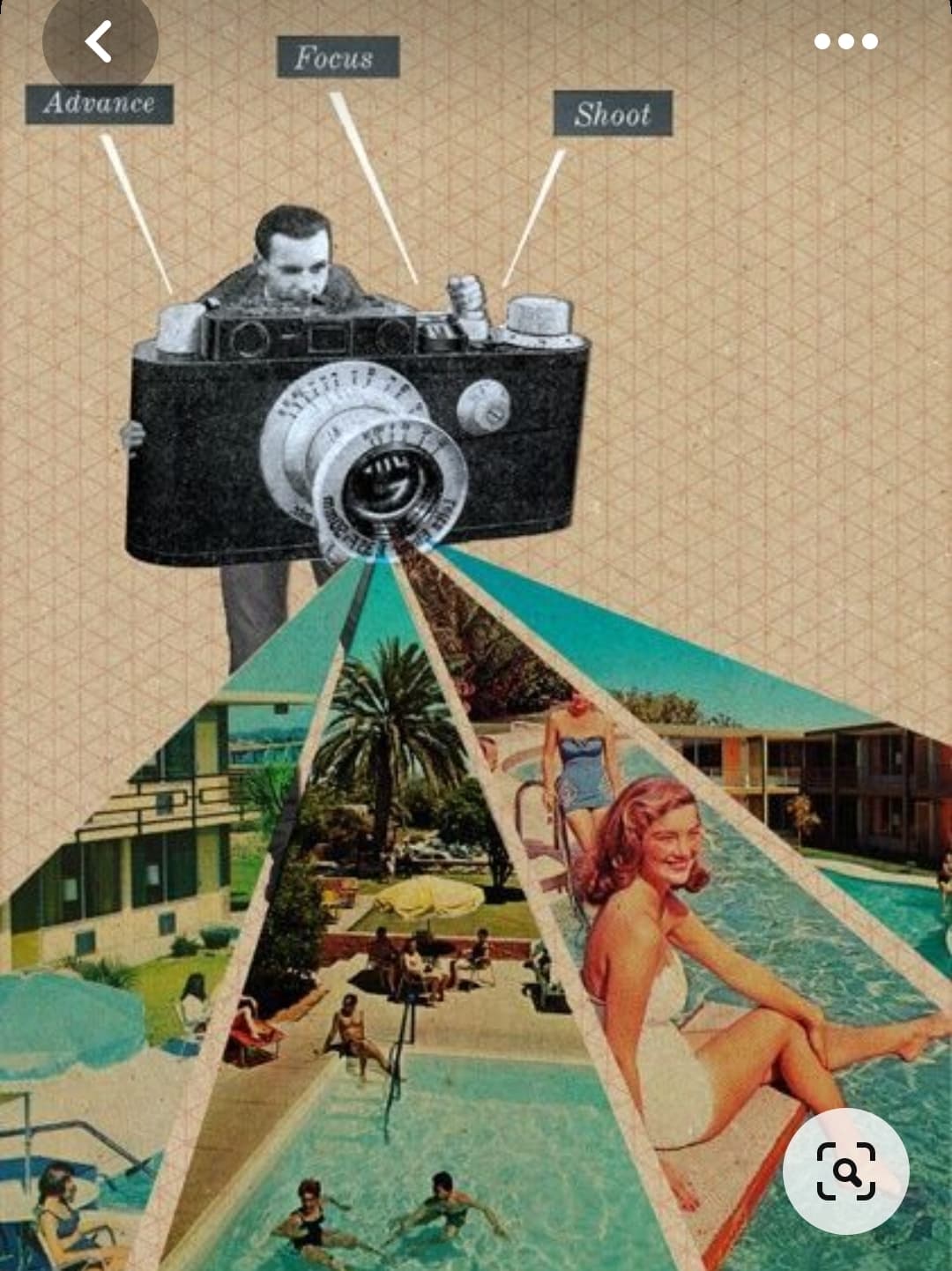 I also want the first photo to be continuous throughout the segments… (not different photos like in the example I want to recreate).
How can I do this? I would search on YouTube but I don't know if there is a specific keyword I should use.