Hi, nice to meet you all.
I'm a Barista in quarentine and trying to get a new job in something I had as a hobby for some years…
I'm learning with things I see online, but none of my logos or icons get approved in design sites.
They just say is "poor design" ou "not good for our standards" but I don't know really what I have to do.
Can you critique some of them? Thank you!
.
.
This one is from a New Zealand Heritage hotel-like, the colors is a must-have from the client. But the plataform refused before the client could see. I think maybe is too simple?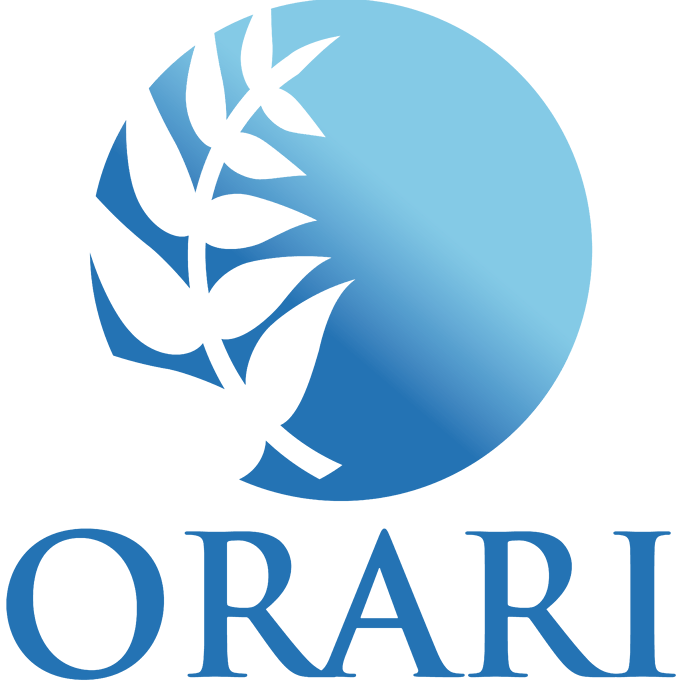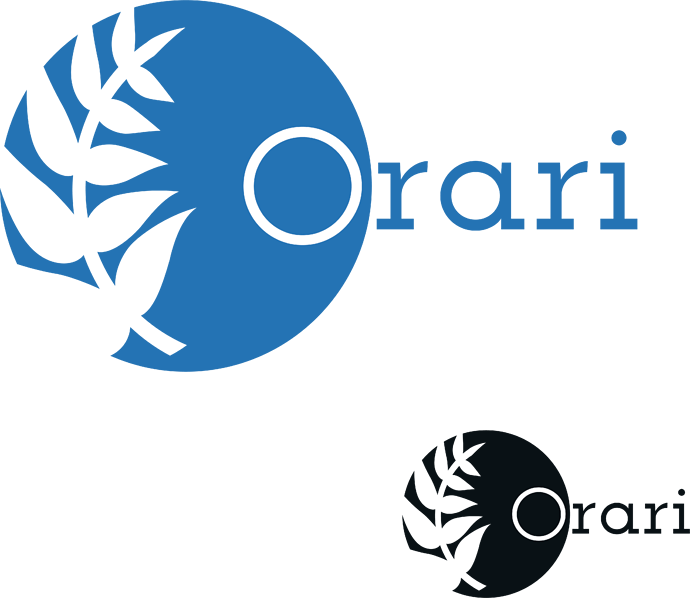 .
.
This is for a Math Teacher, the logo is for a game challenge group to his students. The client needed some rpg-vibe.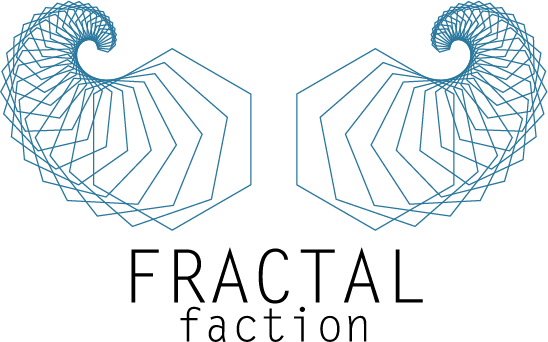 .
.
This is for a coffeeshop retalier, selling coffee bags and courses. It means something like "Goats from Beans", in Brazil, when we say someone is "Cabra" or Goat, also means is a bold person.



.
.
This is my personal logo. With HPF.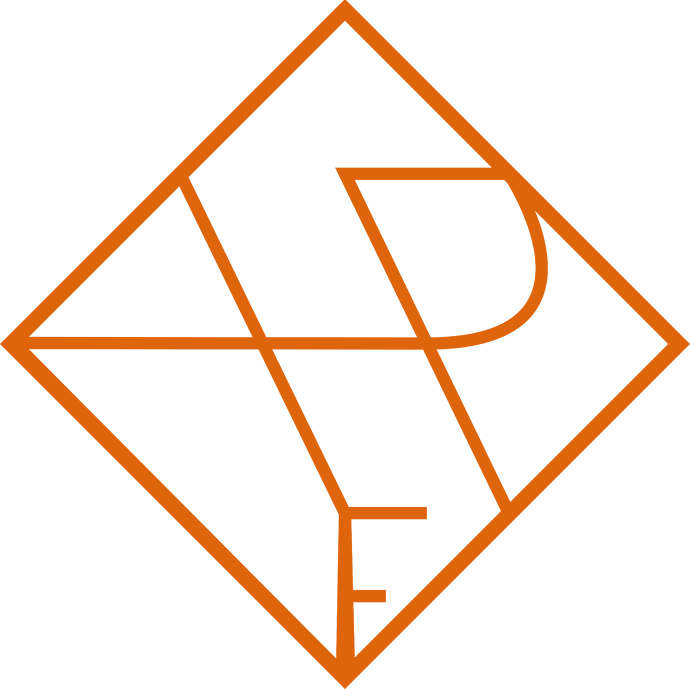 Thanks a lot, my regards…
Henrique