Got any skull shots …abstract or other?
When preparing today's lunch I found this one…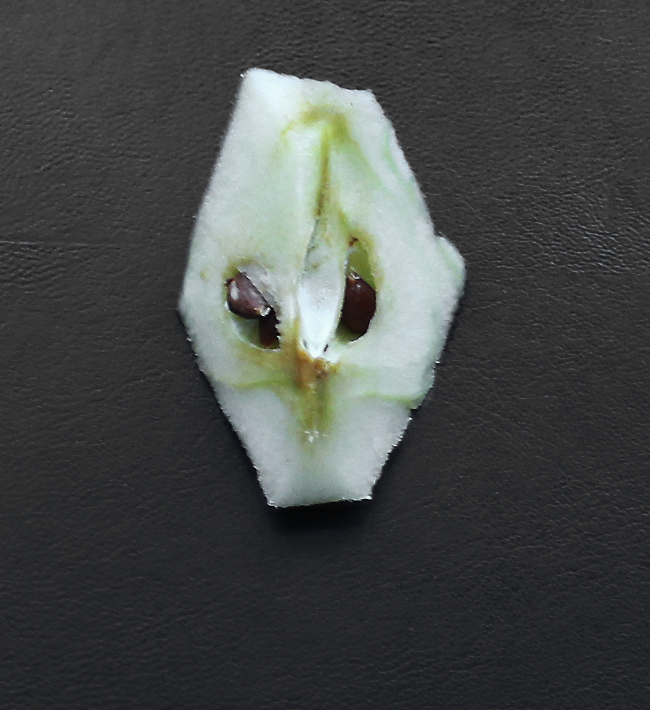 …kinda cute!
It looks a living avian creature of sorts. And I find it highly disturbing. Mostly because I don't favor Birds. And even less so, sea creatures.
For sure! Been here for like eva. Found this one in a price gun…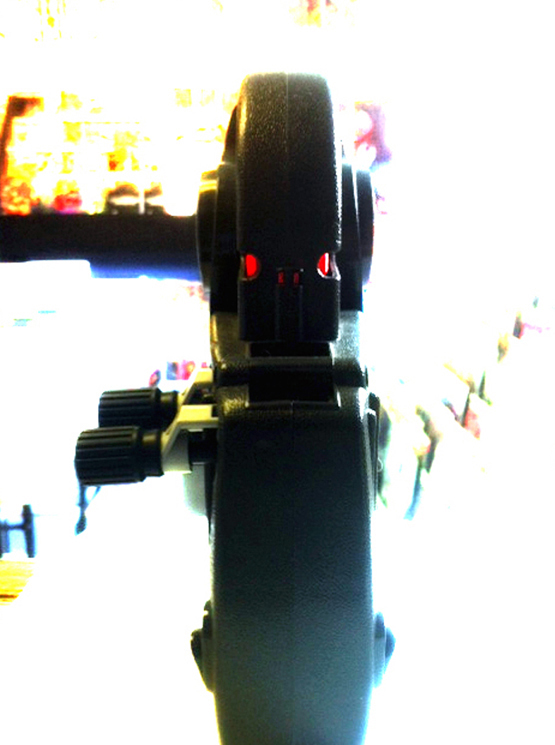 …nasty.
Not my photo, but it's a motorcycle like mine. It's always reminded me of a bat's head.