Have you seen them?
You couldn't pay me enough to vote for any of the above.
This is a graphic design issue. Don't even get me started on whether a separate space force is needed beyond what the Air Force is already doing well enough.
If you look at all the other military emblems, they all have something in common that these don't have. They all work in monochrome and engraving.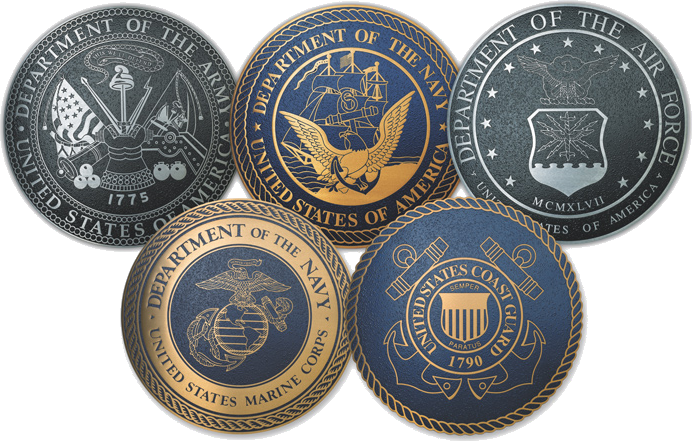 And none of them look like something you'd see on Nick Jr or Cartoon Network