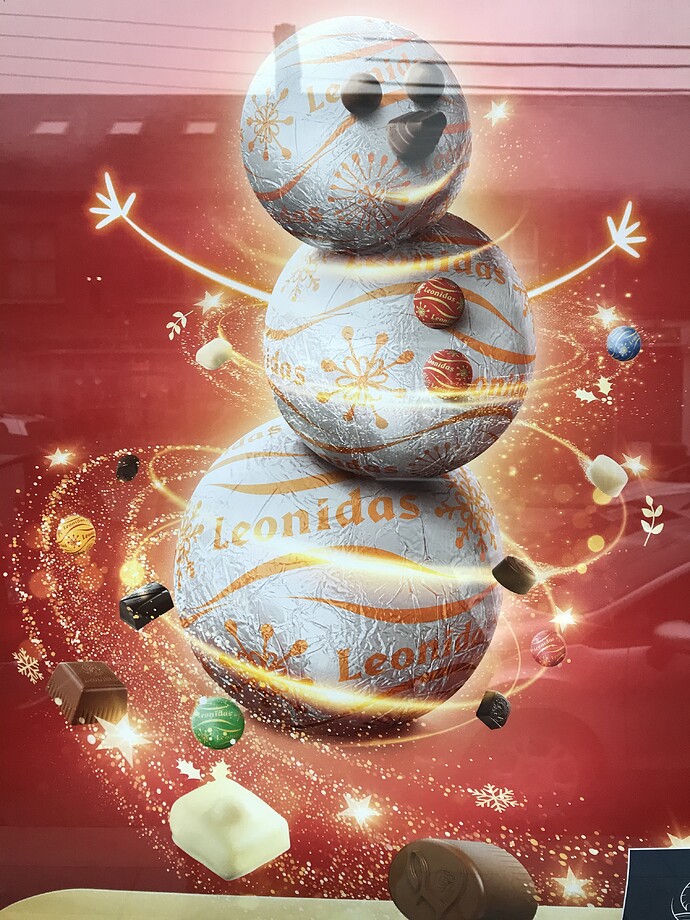 Hi guys,
Does anyone have advice on the best way to create this kind of swirl in the attached chocolate ad? I intend to use it for general static digital artwork.
I'd imagine I could just use the marquee tool to create hoops around an object, then stroke it and add various glows, right?
But do you think that's how the artwork in the attached example was created? How are the 'stars/speckles' attached to the stroke?
To expand on this, does anyone know if there's a way to export a similar swirl created using Trapcode Particular in After Effects? Just to export a static transparent PNG of it. I just think you can control things like perspective etc with that kind of asset as the swirl is basically made for you. I just don't know how to export it at a high enough resolution from AE.
Apologies - a lot to unpack here. Any advice is very welcome!
Thanks,
JM