I have used a svg file of a chip set for a project. That looks transparent. Like the wire of the chipset has changed its colour according to the background. But then i export the chipset as PNG it become white. I want a png format file with same transparency effect. How atchive this with that svg chipset!?..
Please help
I am sharing some images for better understanding:
When i have placed Two file on a same background it looks like this.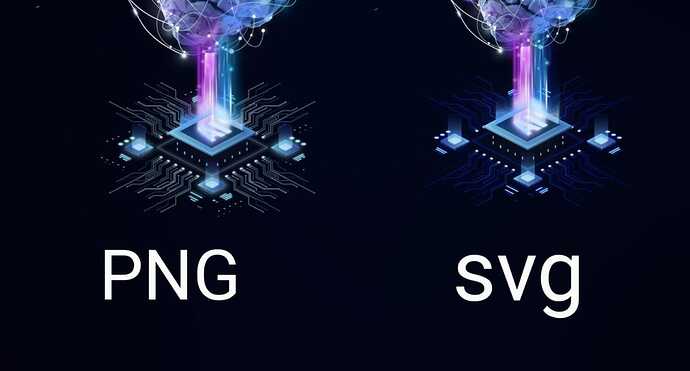 The svg file… Changed according to the background