Good Evening fellow graphic design people.
Here with another question on how to replicate a roughen effect like the following: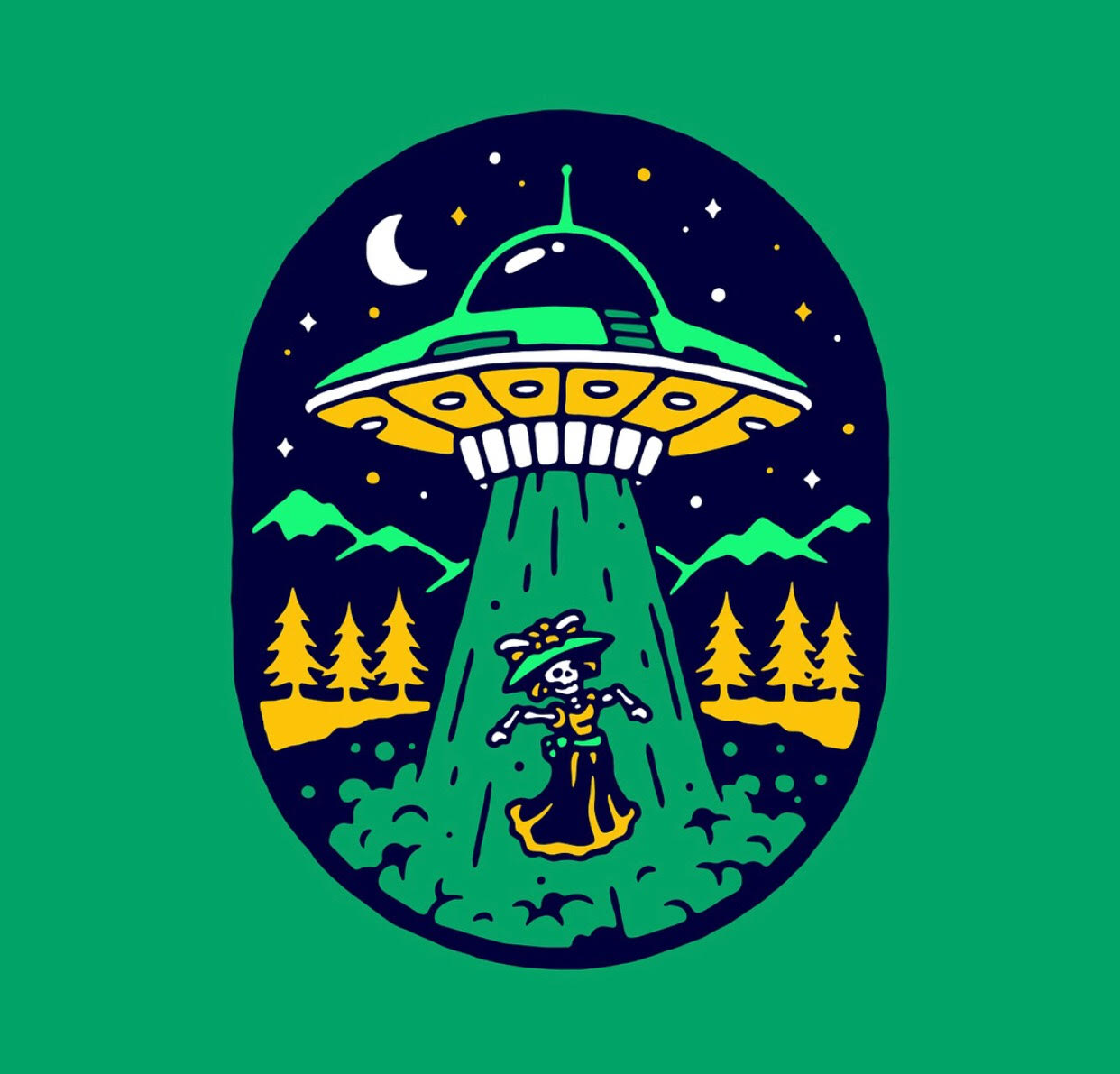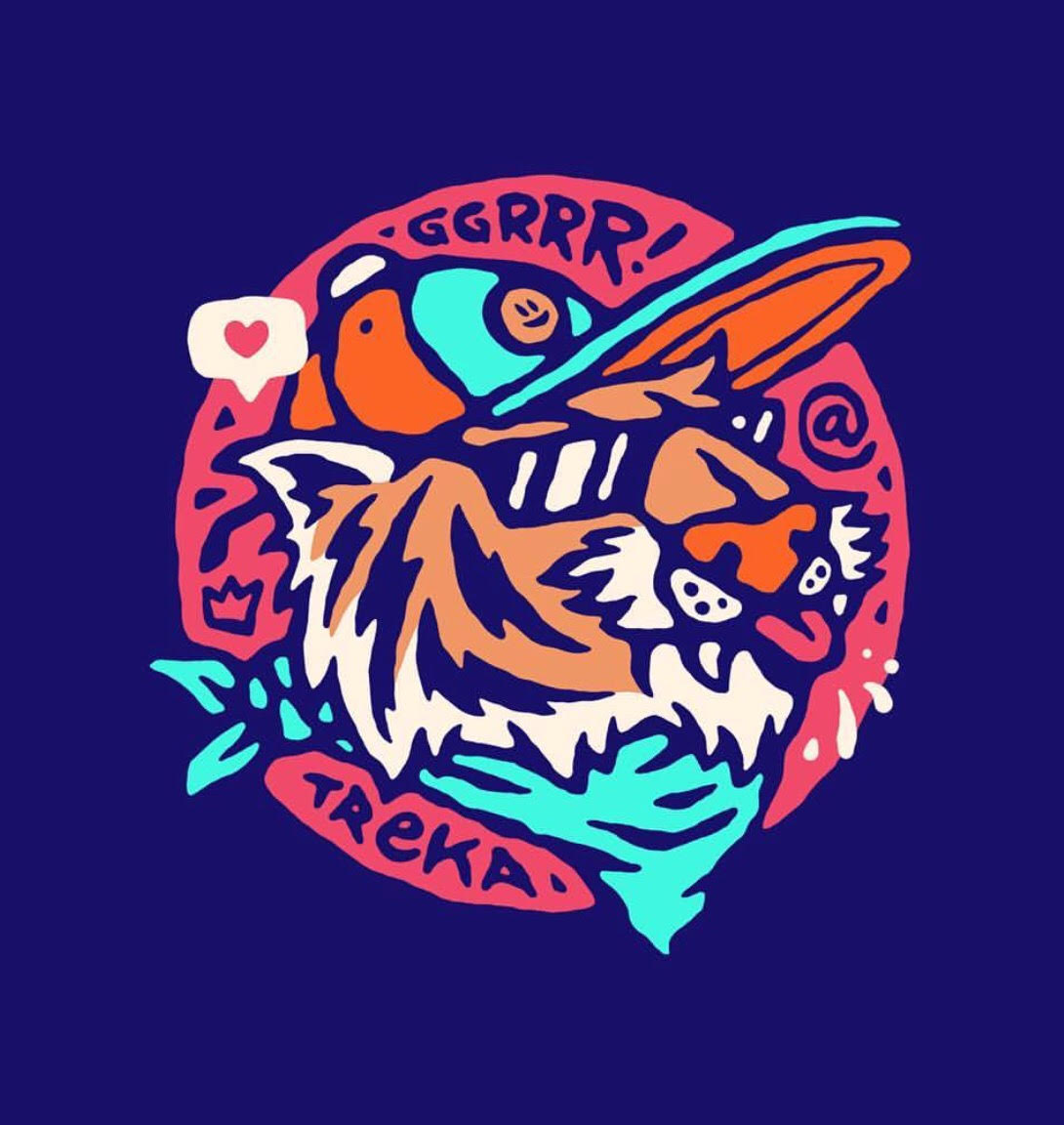 I actually reached out to the designer of these to see how he applied the subtle roughening of the edges to which he replied "with the pen tool."
It seems to me that creating these rough edges would take FORVER to hand vector. I've tried messing with the roughen effect, but can quite seem to duplicate the effect.
Anyone out there ever produced similar effects?