This is roman 55: LV
This is roman 54: LIV
Here is Super Bowl logo 55: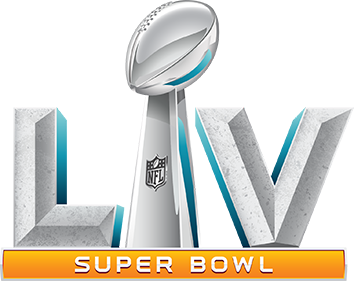 I hadn't really noticed it, but yes, it looks more like a Roman 54 than a 55. I'm wondering how many people can read Roman numerals — especially numerals that involve L's, C's, D's and M's.
Thats just the trophy in the middle. looking back they are all done like this.
I agree; to me it reads LIV, and has since I first saw it. Knowing it was 55 didn't help. I'd have rejected it on that basis.
I made that same comment when I first saw it during the broadcast last night.
But Brady has #7, for which I am very happy.
Mahomes got run over by a bus though. Several times. That kid is gonna be the next big thing, if he can stay healthy. He has heart. I just hope he isn't one scramble away from a short career.
I almost tossed my toastitos though when I saw the 6minus1-er commercial. Yeah, you are gonna find people on that platform that can do events and museum exhibits, suuuuuure. Really?
I can't wait…
Oh wow I didn't even notice this. That's funny that they decided on this final design after the hundreds of eyes that probably saw it beforehand.
It's been the same design for years.
I see the 'fail' but it's the logo - and there's lots you can do to distinguish the lettering from the logo.
It is what it is.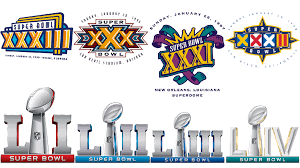 And everyone loved it. Not one person had a problem with their horrible treatment of their little worker bees. Glowing comments all around and now everyone wants a mini Tesla truck.
I personally didn't find the parody of the Four Seasons Landscaping/Hotel political debacle all that funny either. I mean it could have been done funny, but it wasn't. It didn't dawn on me until well into the commercial what it was about. I was too overpowered by the gals LOUD voice lol

Eww… that definitely reads as LIV and the 54 logo doesn't look any better. Just-B's first comment is spot on though, how many people know Roman numerals past 10.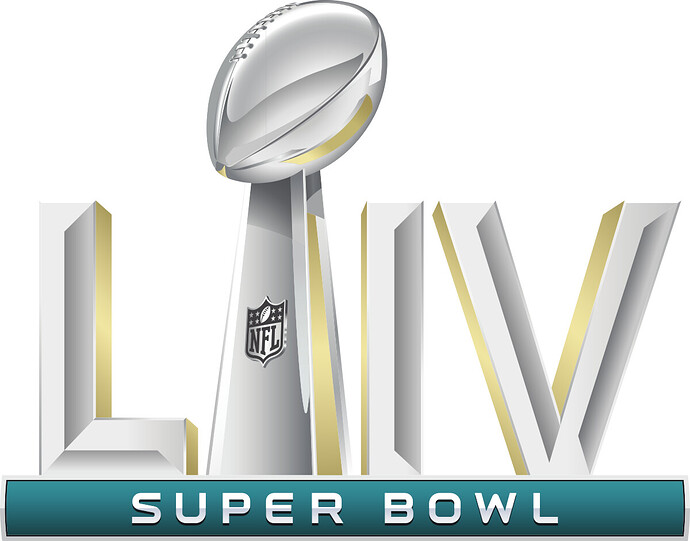 I think its because fans of football recognize the Lombardi (SuperBowl) trophy in the center, so it doesn't bother them.