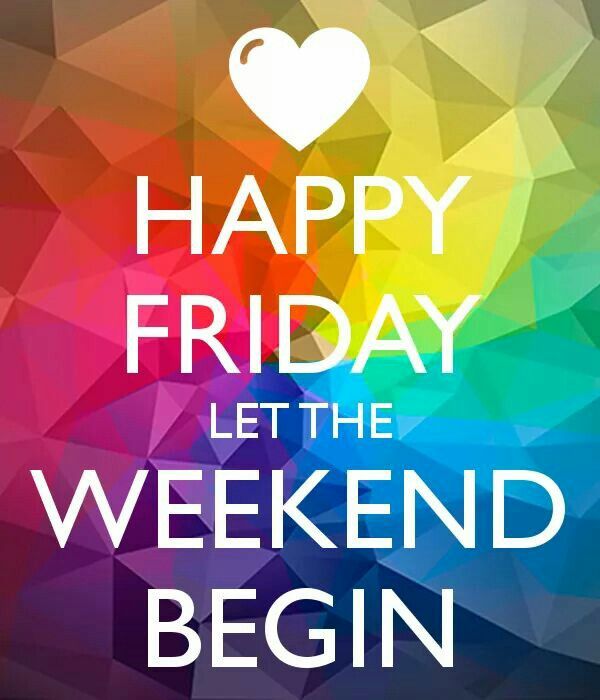 Have a great weekend gang!
FYI only 11 more days 'till Spring!




And for all of you who celebrate, don't forget to Spring Ahead this weekend!
Daylight savings time starts Saturday night.
(And tomorrow is "Change the Batteries in your Smoke Detector Day" too.)
Just when it got so I wasn't having to get up in the dark and verging on being able to ride my bike into work, the commute into work will now be dark again. I really wish they'd wait until halfway through April to make the time change.
And as for the weekend, I'm all for it (even though it'll be an hour shorter than most).