Hi all,
I'm wondering if anyone could share their go-to website/resource for high res textures such as high quality paper styles, grain effects etc. Any textures that would work well for high-end commercial marketing materials would be a huge plus.
I know this has been asked before and there are absolutely tons of results when you search for any kind of texture online but I would like to know what your go-to might be, if any. For example, a reliable website you know that has free to use high res textures? A link pointing to a bulk download of assets?
Purpose of this being to save some time scouring websites and to collate great resources for the wider GDF forum.
Ps. I have attached an example texture for the style I'm looking for but this is by no means the extent of the styles that I would like to collate, it merely acts a reference point.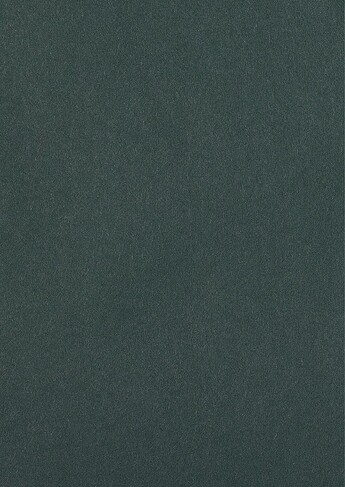 Thank you